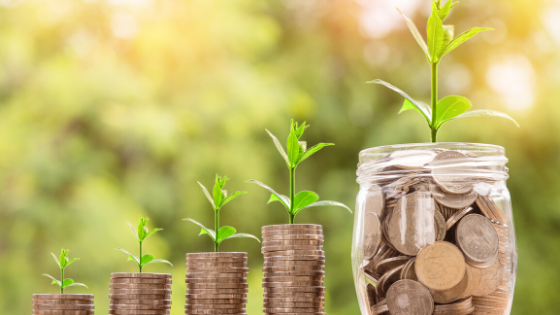 The 2020 FHA (Federal Housing Finance Agency – Fannie Mae & Freddie Mac) loan limit has increased to $510,400 from $484,350 for the Portland market to create more spending power for home buyers.
What does this mean?
A first time home buyer can purchase a home priced up to $526,000 with a 3.5% down payment. This means the loan amount would be $510,400 and the down payment would be $18,410.

A repeat home buyer can purchase a home priced up to $537,000 (up from $509,000) with a 5% down payment.

If putting down 20%, an FHA qualified borrower can purchase a home up to $683,000 (up from $605,000).
How does this impact the Portland market?
With the aggressively rising home prices in our area over the last 5 years, Portland home buyers have run up against the FHA loan limits. As a result, they have had to seek other financing options or delay their purchase until a bigger down payment can be saved. The increase in FHA loan limits allow FHA approved buyers to purchase in higher price ranges without going through additional qualifying criteria (ex. Jumbo loans, 2nd loan). This is also great news for sellers, as more buyers with higher purchasing power will enter the market to kick off the new year.
For more information regarding home financing, we advise that you speak to a local mortgage officer. We would be more than happy to connect you with one of our trusted lenders!