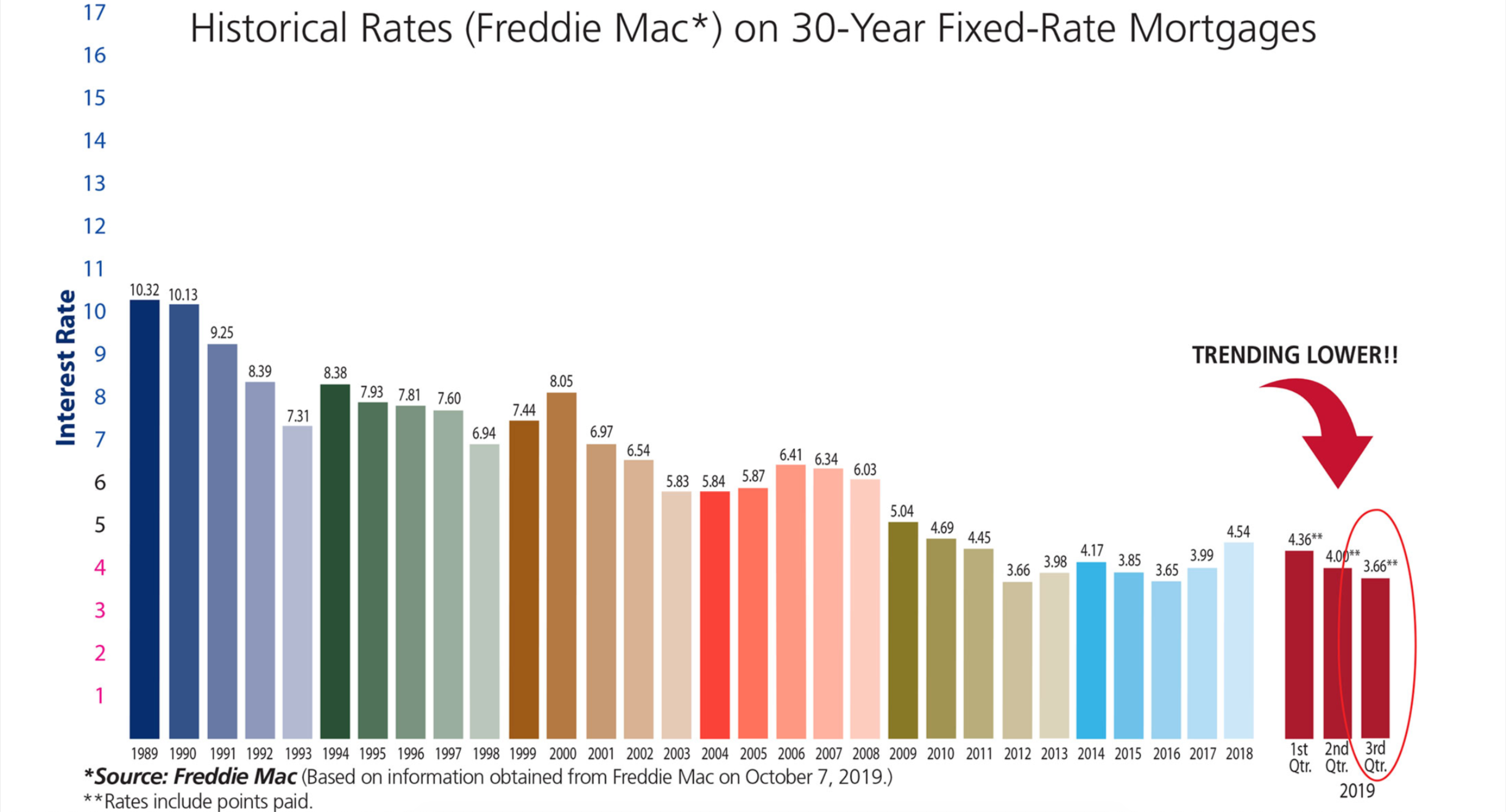 Figure 1: Interest Rates Over The Past 40 Years
This is an UNEXPECTED OPPORTUNITY THAT SHOULD NOT BE MISSED. The drop in rates have opened a new door of AFFORDABILITY in Portland's real estate market. This means buyers can get more home for their money and sellers have a greater opportunity to get their home sold at the best price as more buyers start home shopping.
We have personally met with a local economist to learn more about the shift in economic factors that are impacting our Portland real estate market. The good news is that interest rates are expected to remain low for the balance of 2019. The bad news is that there is uncertainty around economic factors involving trade and national debt that could negatively impact the performance of interest rates. Also, in looking ahead to 2020, election years traditionally translate to slower real estate market conditions. All the more reason to ACT NOW, IF YOU ARE CONSIDERING BUYER OR SELLING A HOME.
Referring back to our last blog segment, The Real Estate Market Cycle: Where Does Portland Stand?, we saw that the Portland market is moderating. Inventory is increasing, demand has slowed and prices are softening. We are slowly feeling a transition from a seller's market to a buyer's market. Given today's stunningly low rates, plus this teetering shift, NOW IS THE BEST OPPORTUNITY TO BUY & SELL REAL ESTATE THAT WE HAVE SEEN SINCE THE RECESSION!
Are you or a friend considering buying property in Portland? Tune into our next post on Saturday, October 19: Guidance For Portland Buyers. Click here to contact our team with any questions about how today's market can help you achieve your real estate goals. The Carey Hughes Homes team is ready to be your trusted real estate advisor!