Start pulling out those winter sweaters and fuzzy socks we love so much! The cold weather is here to stay. It's time to take a close look at your furnace to ensure that it is functioning properly for the long stretch of chilly weather ahead. Our friends from Pillar To Post have given us some pointers to get the most out of your furnace:
For Improved Efficiency
Heating your home during the winter can quickly cause your utility bill to rise. The more efficiently your furnace runs, the less money you'll spend on this service. Newer thermostats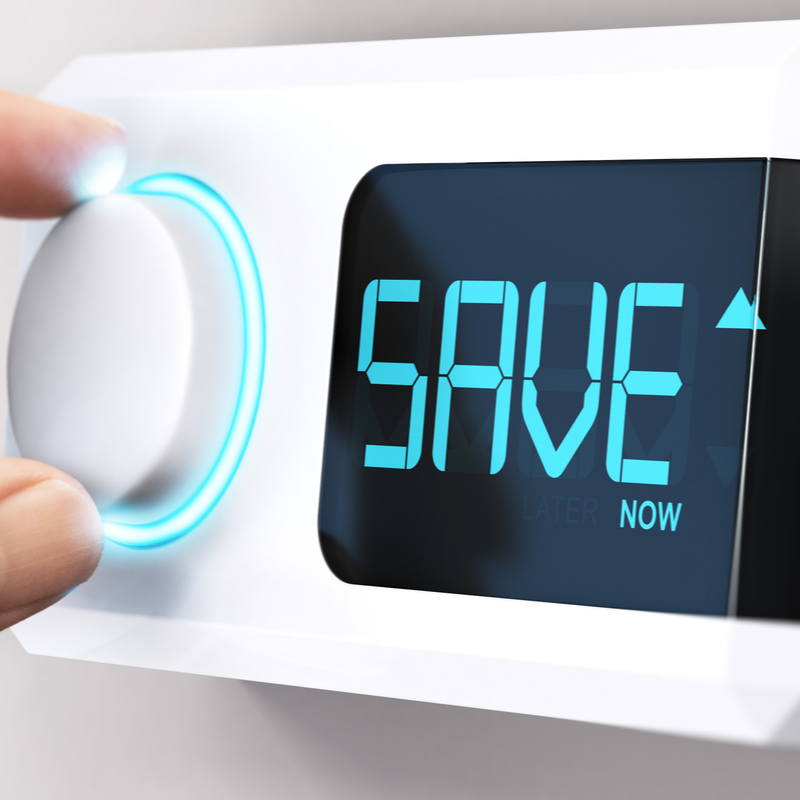 are programmable to align with your needs. These thermostats can be scheduled so that your house is heated only at certain times, such as when you are home from work. Some of these thermostats are "smart" and can be operated from smart phones.
For Proper Maintenance & Safety
Have a qualified HVAC contractor examine the health of your furnace. Simple maintenance check-ups should be done annually. They consist of replacing or cleaning any dirty furnace filters and ensuring that dust and lint is being kept away from the burner compartment. If you have a gas furnace, the flame should be visually steady and blue. If otherwise, it could mean a crack is present in your furnace which can lead to dangerous carbon monoxide leaking into your home. If you find that your furnace is in poor condition, a new, high-efficiency furnace might be worth consideration.
Do you need your furnace serviced? Carey Hughes Homes has a list of reliable HVAC contractors that we'd be more than happy to share with you. Feel free to reach out to our team for any home maintenance needs!