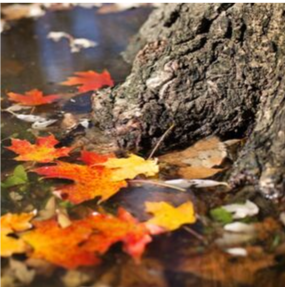 Autumn is upon us in the Pacific Northwest, and with it comes rain, wind and falling leaves. Your home may be especially susceptible to the wrath of Oregon's chilly season without the proper maintenance. Avoid the dread of a weather related problem with your home!
Unfortunately, one of our listings got an awful surprise just days before the sale was supposed to close. The stormy weather in Portland revealed a roof leak that quickly turned into moldy chaos. Luckily, both the seller & buyer agreed on the necessary repairs, but closing was delayed and the seller was stuck with a $12,000 bill to repair the damage. This is an example of a catastrophe that can be avoided by staying ahead of your home's seasonal maintenance needs.
To keep your home in shape for this year's winter season, be proactive by completing the following tasks before the chilly weather sets in.
1. Caulk all exterior doors & windows, and pipes exiting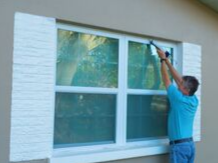 your house. Ensuring that these areas are air-tight prevents heat from exiting & water from entering.
2. Clear your gutters of leaves & debris to avoid flooding. Check that your downspouts are directed away from
the house so that water does not accumulate around the foundation. This should be done multiple times throughout the season.
3. Have a qualified roofer check your roof for missing or damaged shingles & excessive wear.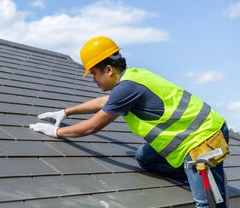 These issues can quickly lead to leaks, which can exponentially damage your home.
4. Have a qualified HVAC contractor confirm that your furnace is in good working order. Don't wait until the cold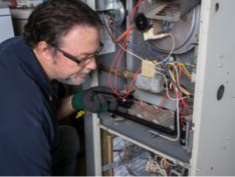 weather is here and risk being without heat! Additionally, change your furnace filter with each change of season to improve air quality throughout your home.
5. If you have a wood burning fireplace, be sure to professionally clean both the firebox and chimney
to avoid chimney fires that can potentially spread through the rest of your house.
The Carey Hughes Homes team is always happy to share recommendations of good contractors that can help you keep your home in tip top shape. Feel free to give us a shout anytime and we will gladly share our list of trusted contractors.