What in the world does this mean for home owners and buyers?
The Federal Reserve's decision to cut interest rates 25 basis points for the first time in over a decade marked a dramatic shift in monetary policy.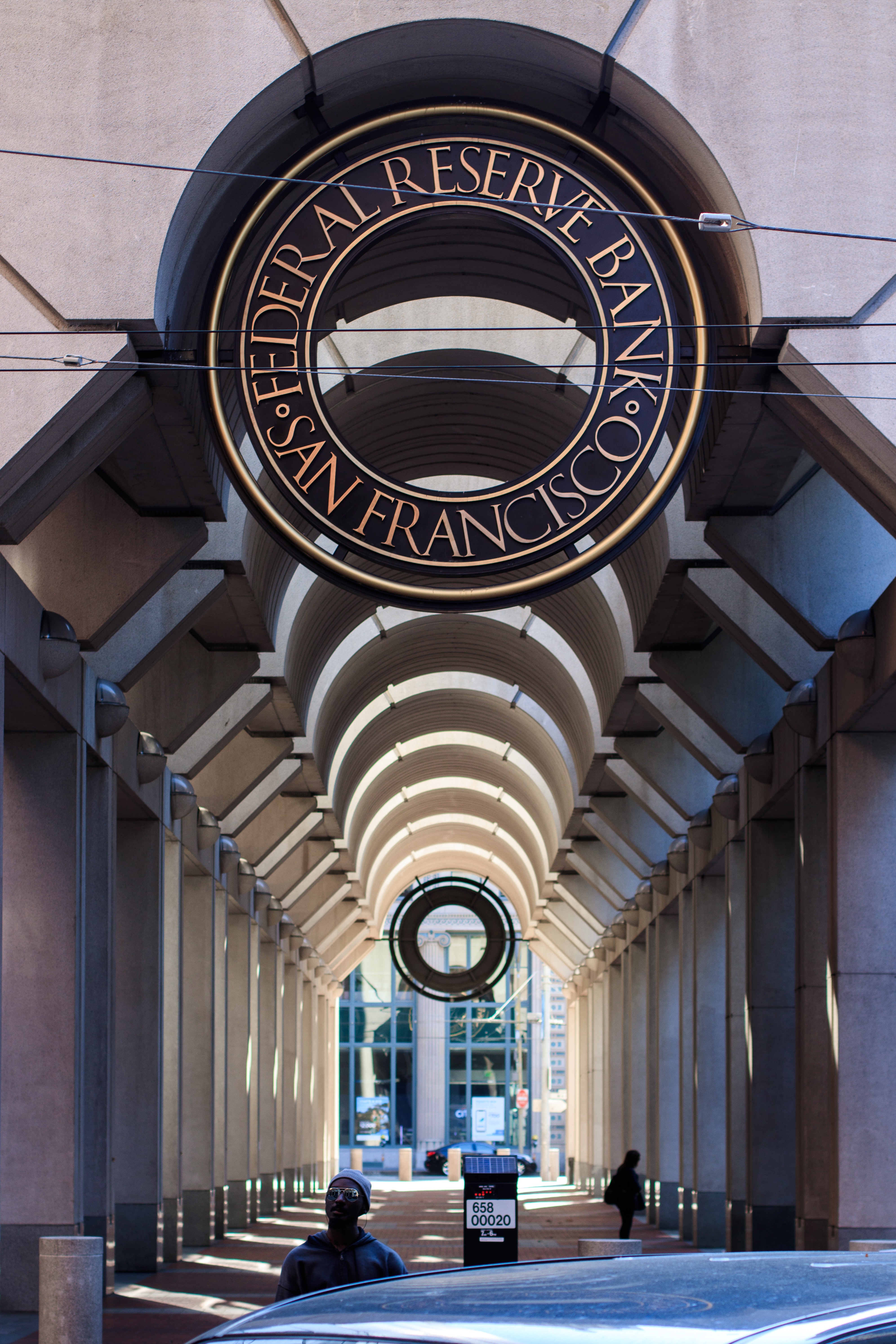 For consumers, the cut could mean a reprieve in escalating borrowing costs, which can impact your mortgage, home equity loan, credit card, student loan, and car payment.
Those with variable-rate mortgages may have to wait a while to see their payments fall. Such loans typically adjust annually on their anniversary dates. Some don't adjust at all for the first two, three, five or even seven years.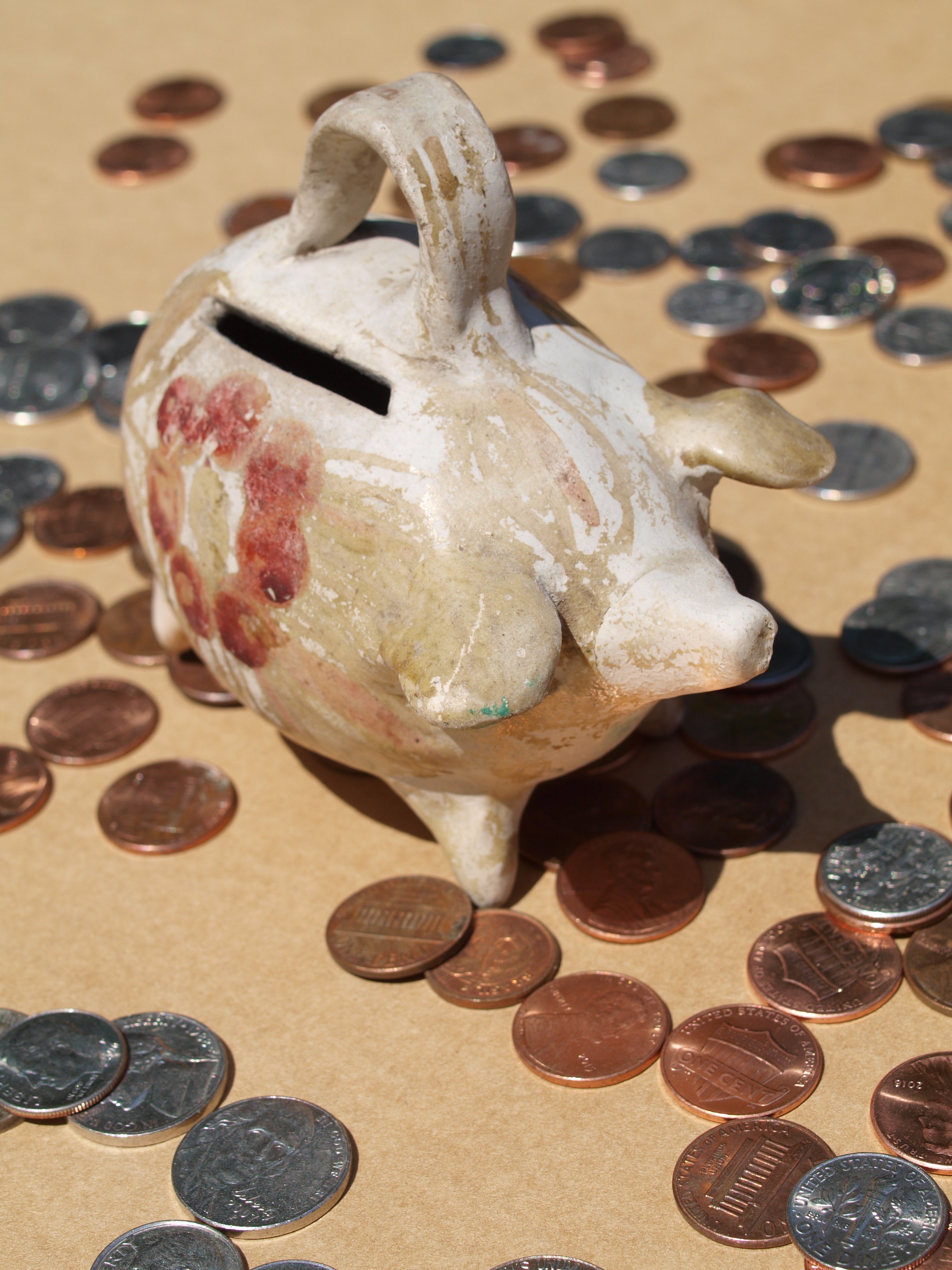 Keep in mind that the federal funds rate does not directly affect long-term fixed-interest mortgage rates; those rates are pegged to the yield of U.S. Treasuries, which are set by market forces.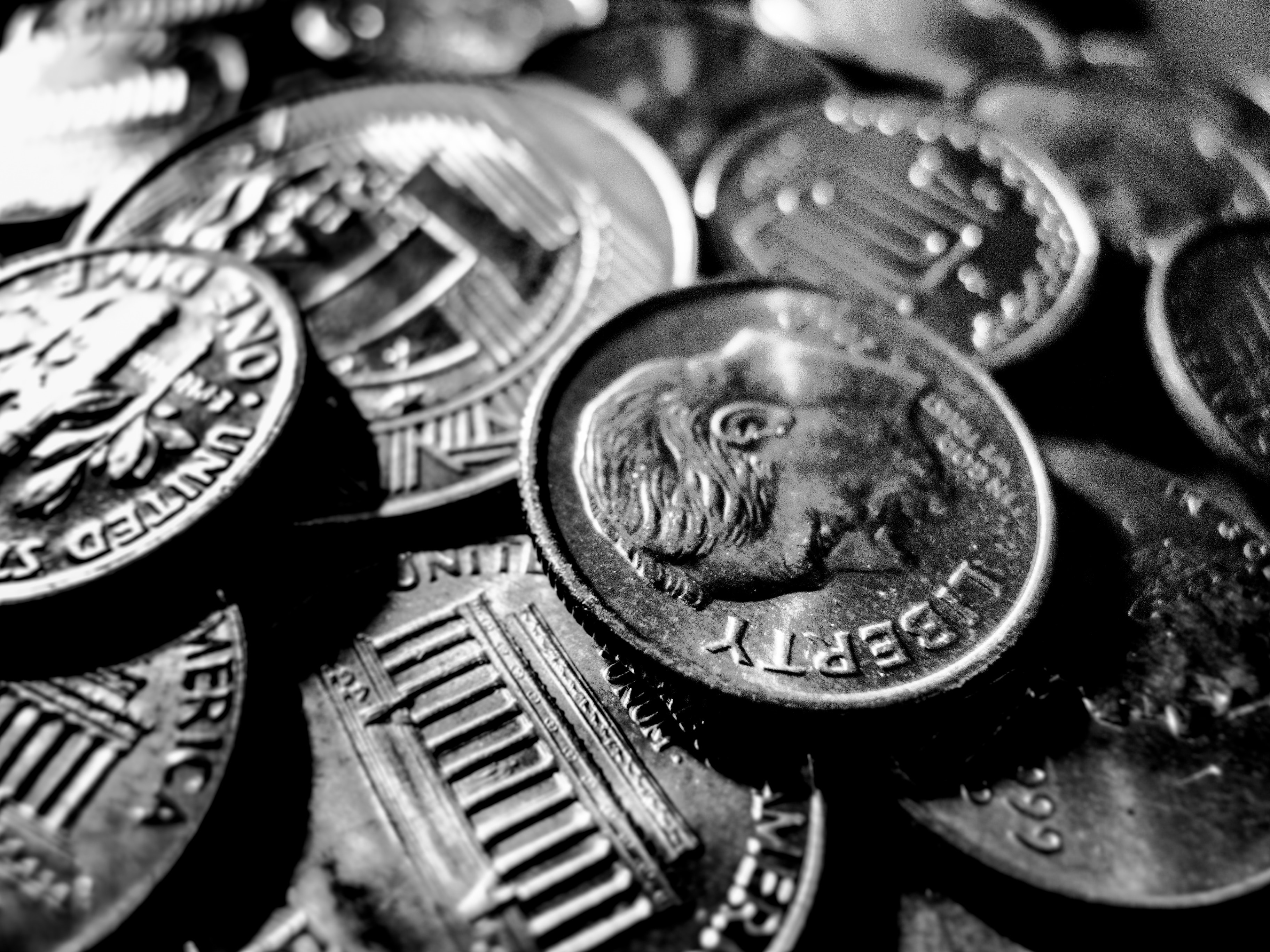 Would-be home buyers interested in a fixed-rate mortgage or those who want to refinance should take advantage of today's low interest rates, experts say.
Fixed-rate mortgages aren't expected to decline because of the Fed rate cut, as they're already largely priced into the current level of market rates.
The best course of action for homebuyers is to decide whether they can afford the home they want based on their down payment and current mortgage rates.
Today's rates are some two percentage points below the historical average, so waiting for even lower rates can mean missing an opportunity-in-waiting.