The moderate weather in the Pacific Northwest this summer is proving to be a boon for tackling home maintenance projects. We can't stress enough how important it is to keep up with regular maintenance to uphold the value of your home. The small investment needed each year to prevent problems can easily save you upwards of $20,000 and a great deal of additional time and effort when it comes time to sell your home. Here are a few key tasks to tackle:
Trim trees and brush away from your house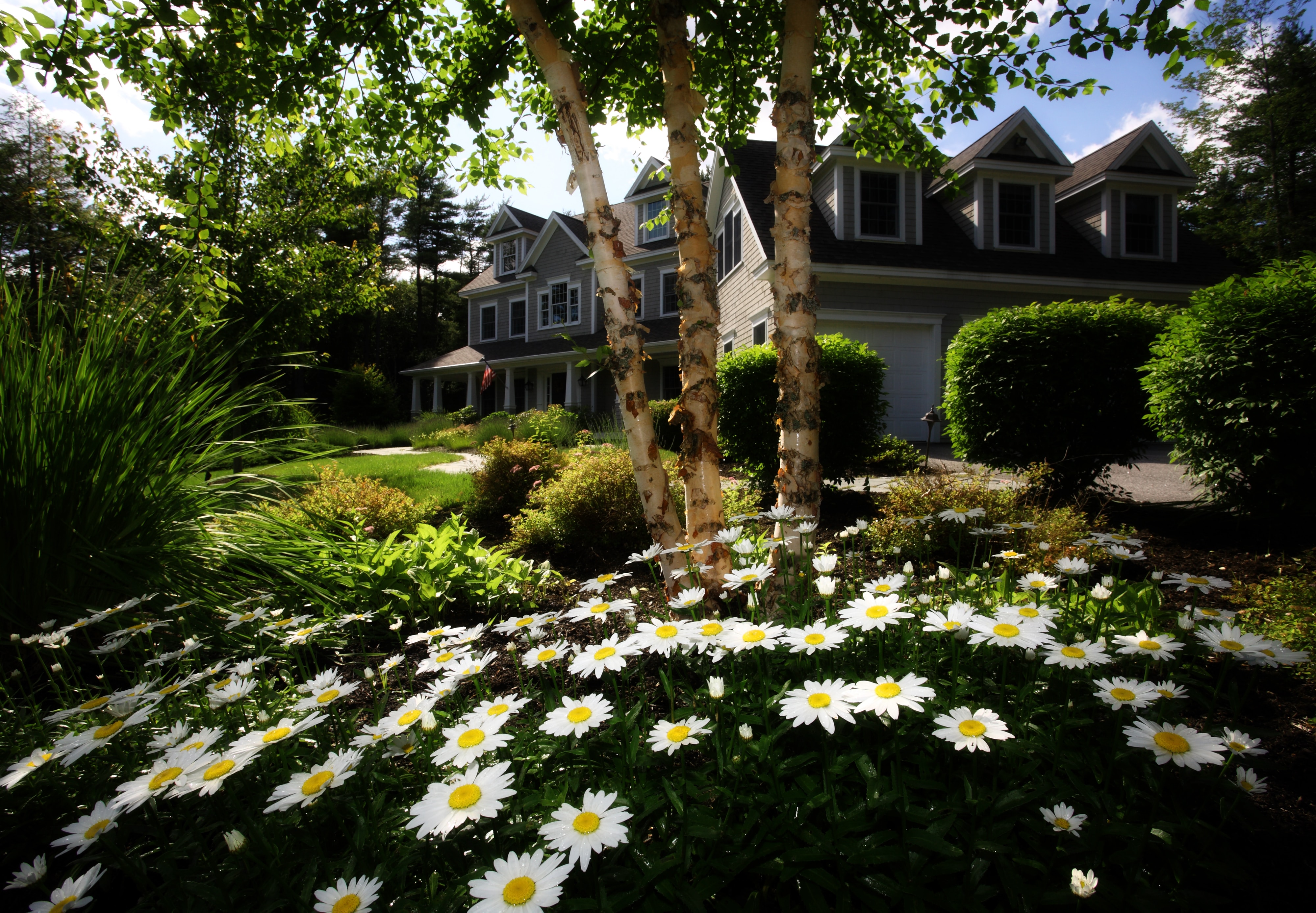 Trees and bushes growing against your house often damage siding, rub holes in the roof as the wind blows, and provide a great avenue for insects and rodents to reach your home. Excess brush around your house can be a potential fire hazard especially at the end of summer when hot weather has dried everything out.
Inspect siding and paint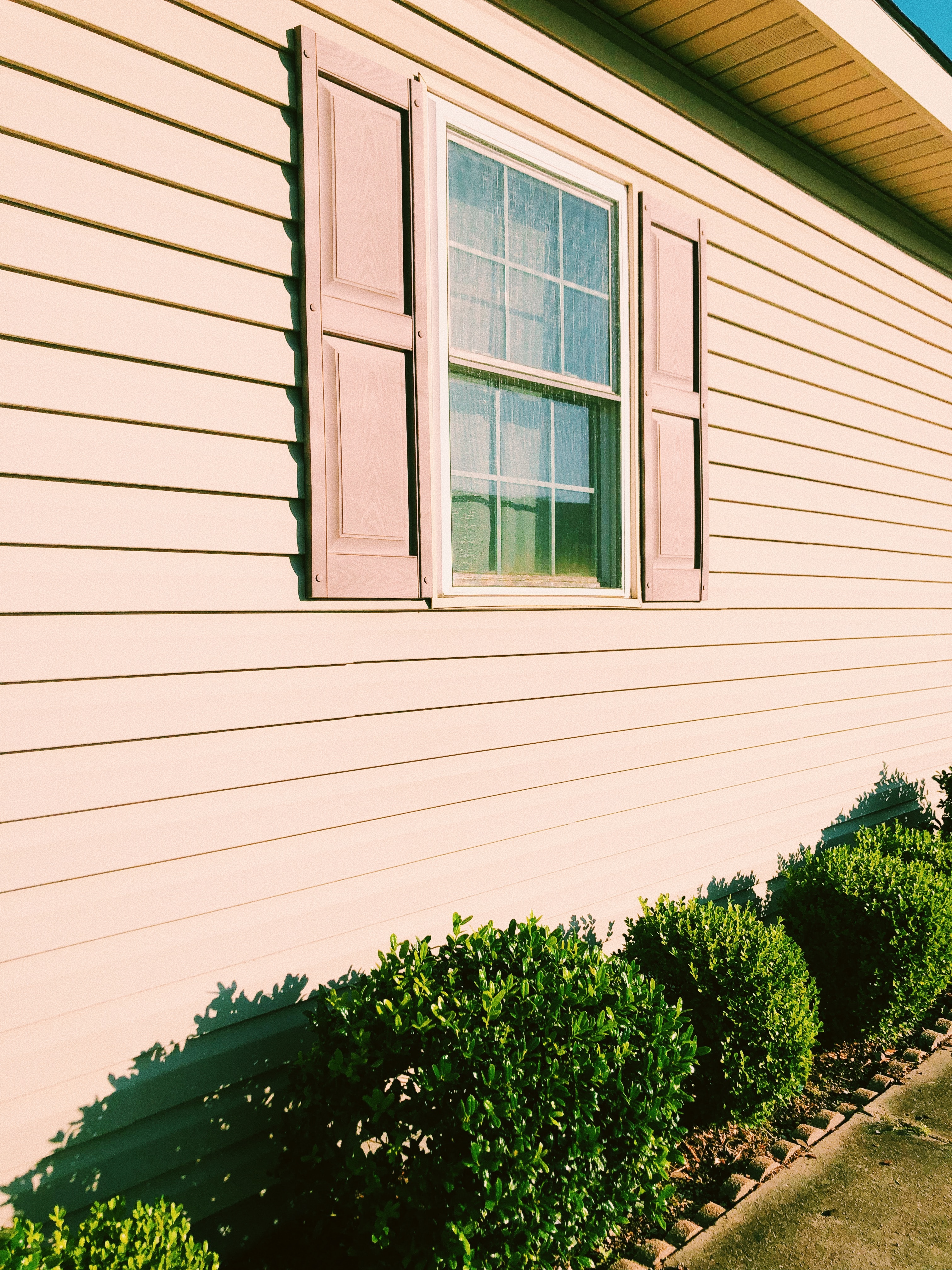 When it comes time to sell a home, some owners who have ignored "little problems" with their siding are often shocked at the cost to fix what has now become a major problem. Small cracks in wood allow water to seep in and cause small areas of rot. Small areas of rot turn into big areas of rot. Big areas of rot turn into large sections of siding that need to be replaced. Regular inspection and repair of these small cracks will keep them from becoming a bigger issue down the road.
Take a look around your attic and crawl space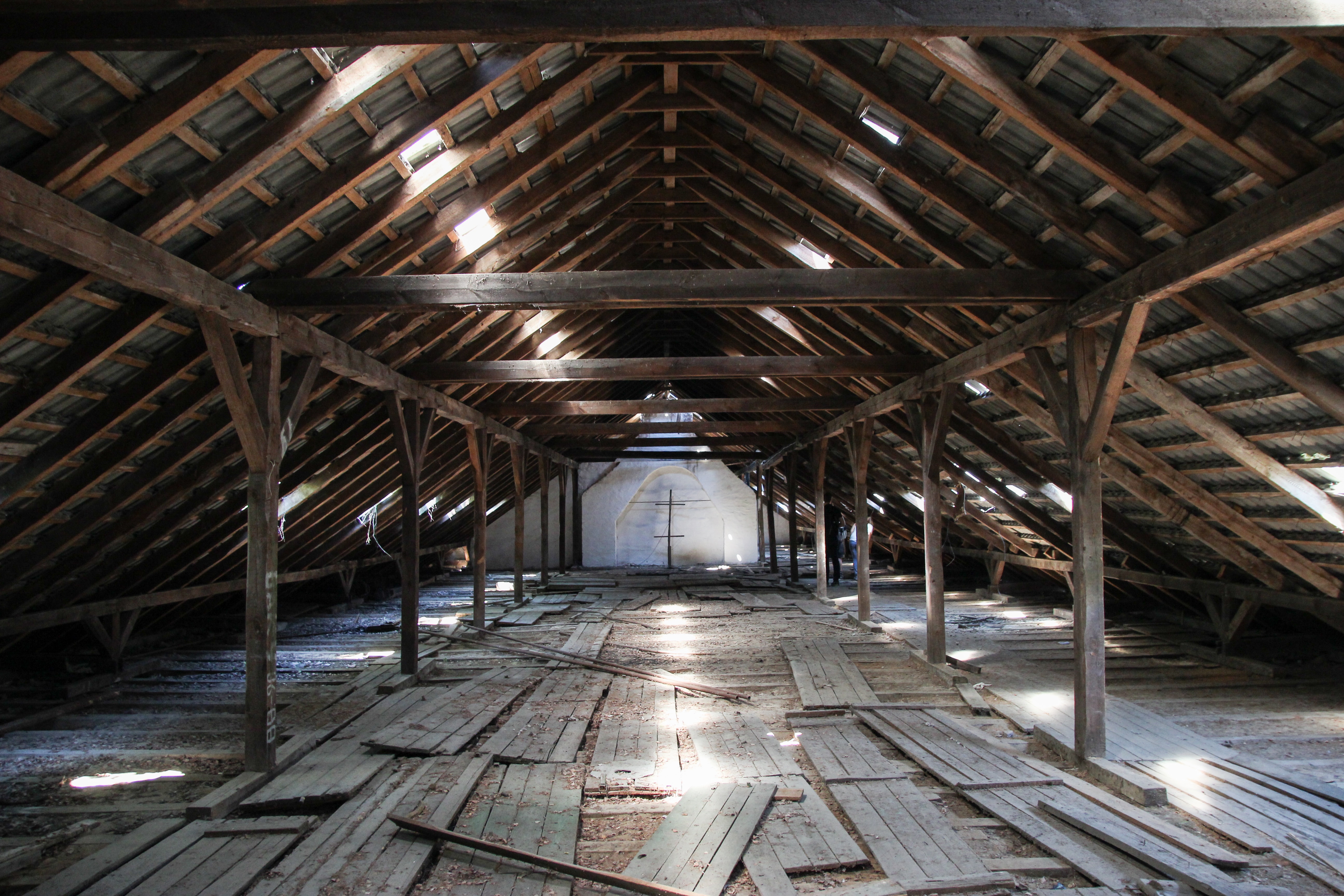 Problems in these areas can be complicated and expensive especially when it comes time to sell a home. Common problems we see in home inspections are excess moisture damage and rodent activity. If you aren't sure what to look for, consider hiring a home inspector or qualified handyman to do an inspection.
Other things to check on while working around your house
Foundation vents
Be sure your foundation vent covers are removed and the vents aren't blocked with debris so there will be airflow to the crawl space. Also, be sure the screens are intact and don't have holes that rodents can get through
Windows and screens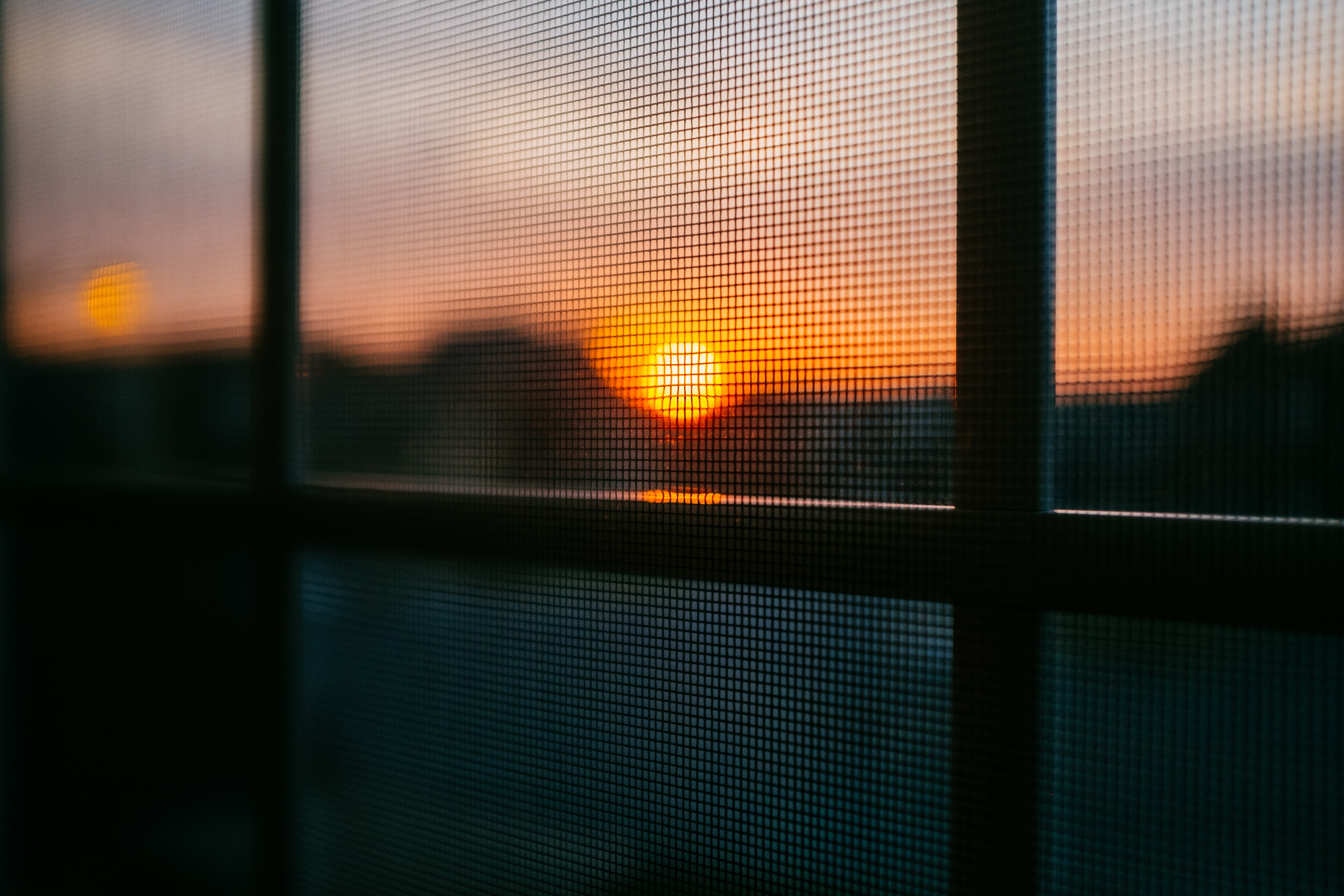 Check your window screens for rips, tears and sun damage. Make sure all bedroom windows can open easily so that even a small child could operate them and get out of the house quickly in case of an emergency.
Smoke detectors
If your smoke and carbon monoxide detectors are not hard wired, be sure to check the batteries regularly. You should replace any detectors over 10 years old
Know your water main
Be sure you know where the main water shut-off for your house is. In many homes, this is out close to the street and require a special tool (often called a street key or curb key) to turn the valve. Be sure you keep the tool in a location that can be quickly and easily accessed.
Be easily findable in case of an emergency
• Be sure your address numbers are readily visible from the street so emergency responders could find you quickly
• Be sure all your exterior lights operate properly and have functioning bulbs
• Keep your walkways clear of moss and tripping hazards
Most of these tasks are straightforward and only need to be done every couple of years. Our team found after attending too home inspections to count that the cost of not keeping on top of maintenance can easily run to tens of thousands of dollars in repair costs, price adjustments or having a buyer back out when facing a large list of problems found during a home inspection.