Thinking about selling your home?
Simply saying those words out loud can be stress inducing.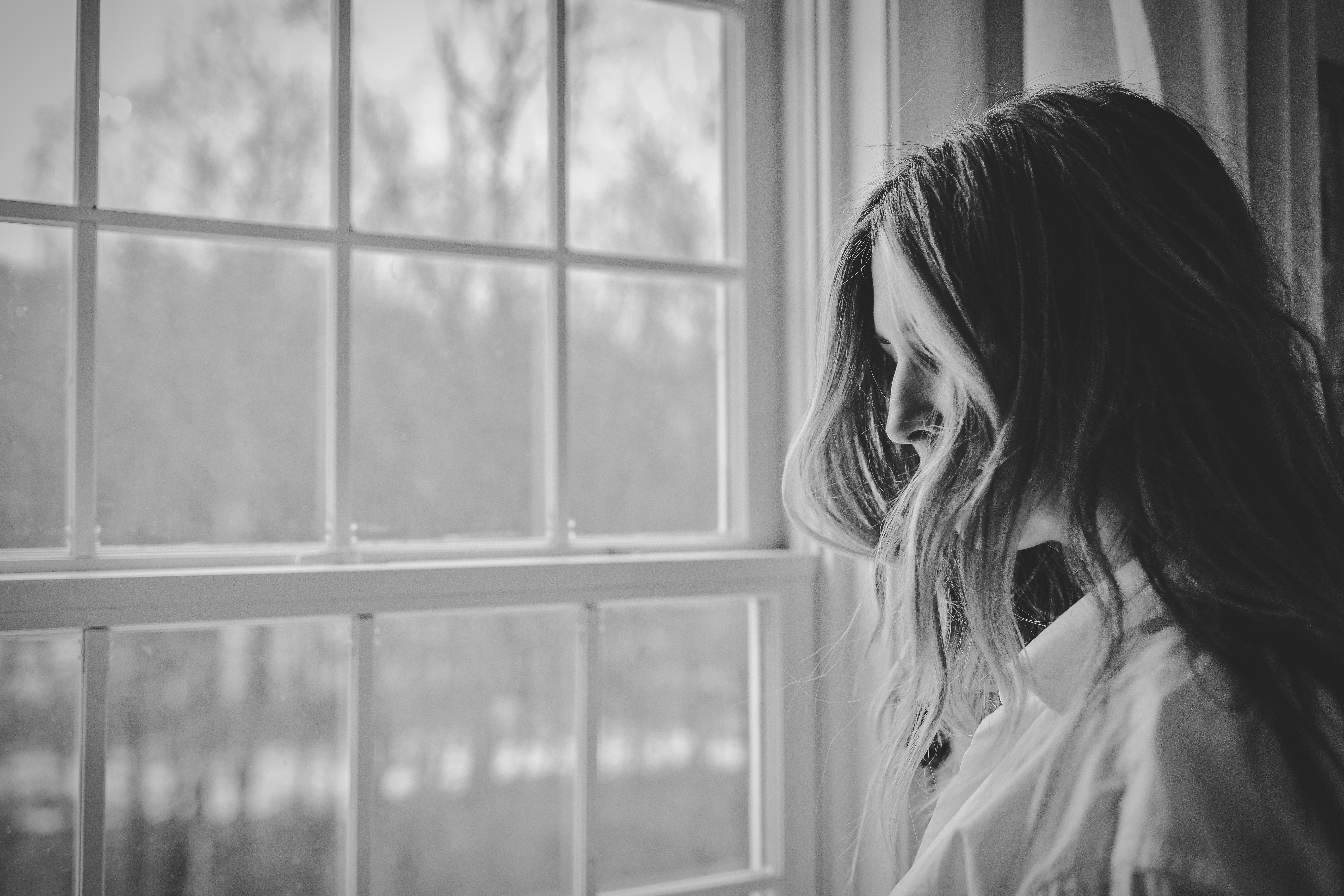 Deciding to move, preparing to sell and actually doing it, can be an overwhelming process. It may take many years to ultimately make the decision to sell, or you could be faced with the need for an immediate change. Either way, the process can be filled with strong emotions and stress. Whether you are selling your long-time family home, relocating due to a job transfer or moving because the size of your family is changing, this article is the first part of a series that explores the most important things to consider when preparing to sell your home. The first thing to do is decide if you are going to rely on the expertise of a Realtor or try to sell on your own, and what to consider when determining who will represent you in the sale.
Finding the Right Realtor for YOU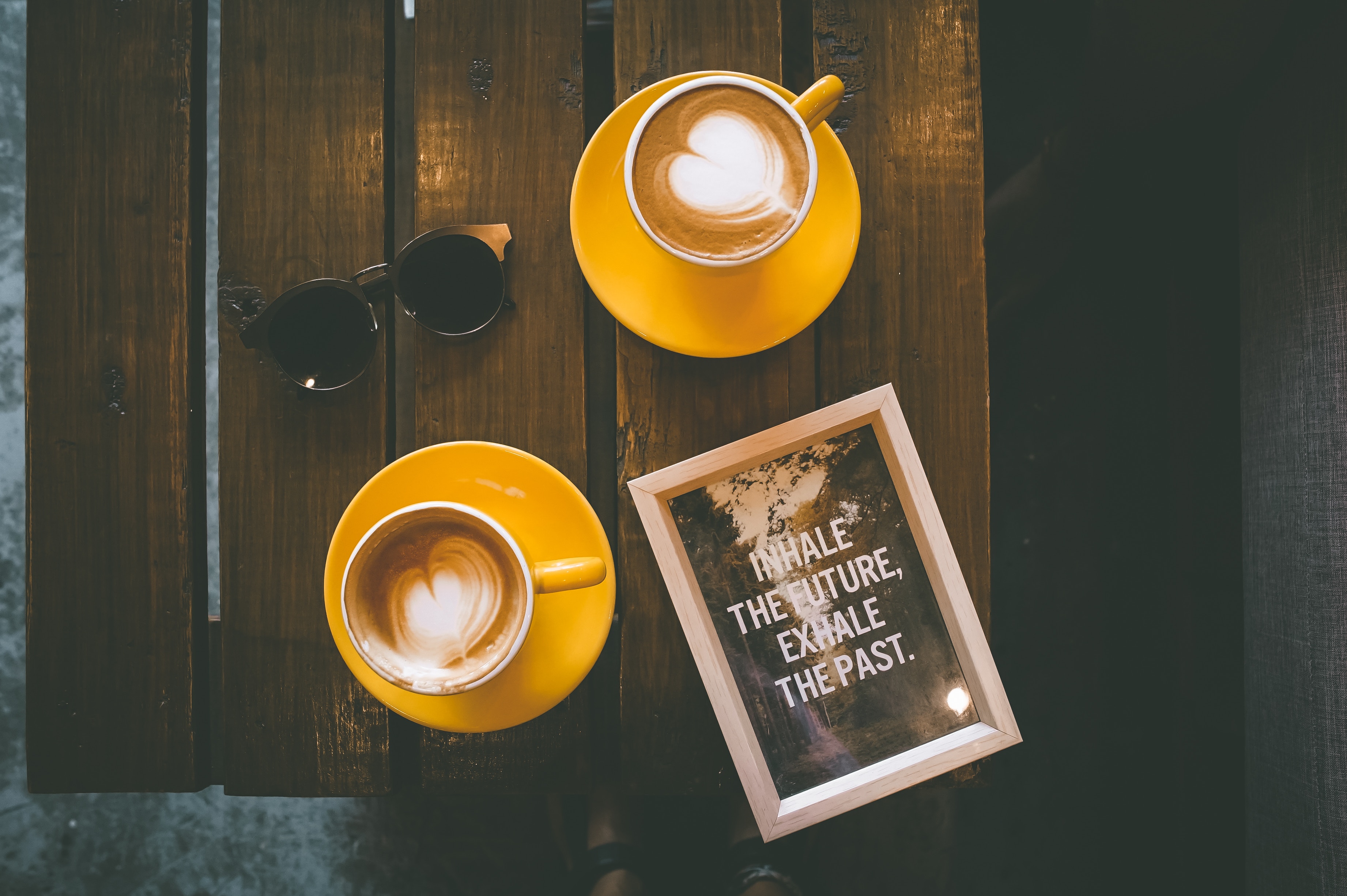 Your real estate broker is your partner. A person that you should trust and easily relate with. Your broker must understand your needs, be your advisor and possess a communication style that works for you. The fiduciary responsibility of your broker is to guide you based on their expertise, protect your best interest and provide honest and timely communication so that YOU can make the best decisions regarding the sale of your home.
It is worthwhile to interview at least three brokers to find the right match. This allows you the opportunity to compare not only the services, marketing and knowledge of each person, but it also gives you a sense of how different brokers operate.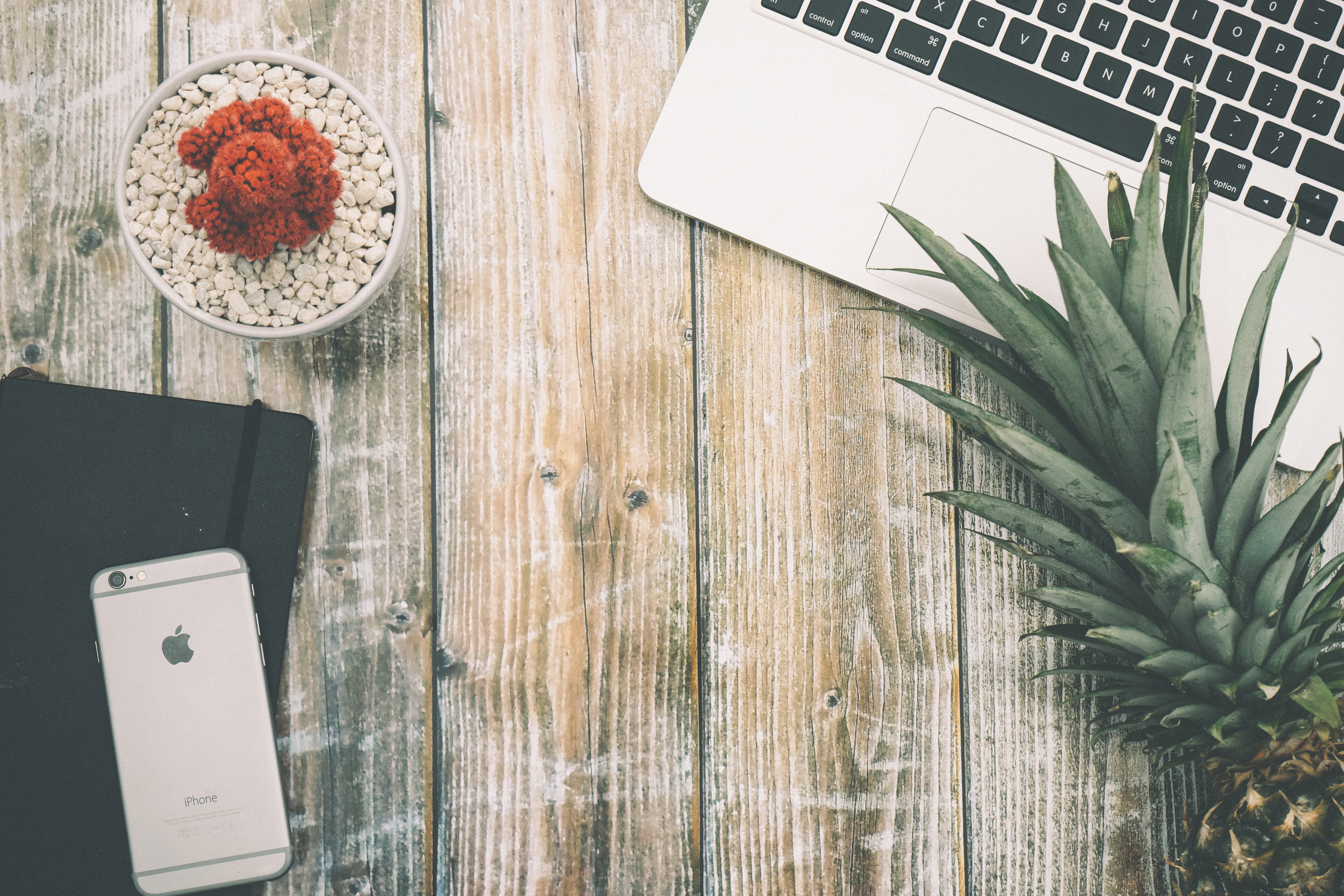 How do they communicate and does it gel with your style? Will they invest time to help you define your home selling goals and build a plan accordingly? How often will you hear from your Realtor? What hours are they available? How quickly do they respond to questions or inquiries? Will they remain your main point of contact or will you be handed off to a team member? How do they respond to input or feedback? Brokers that lead with professionalism keep their client's communication needs at the forefront of their service strategy.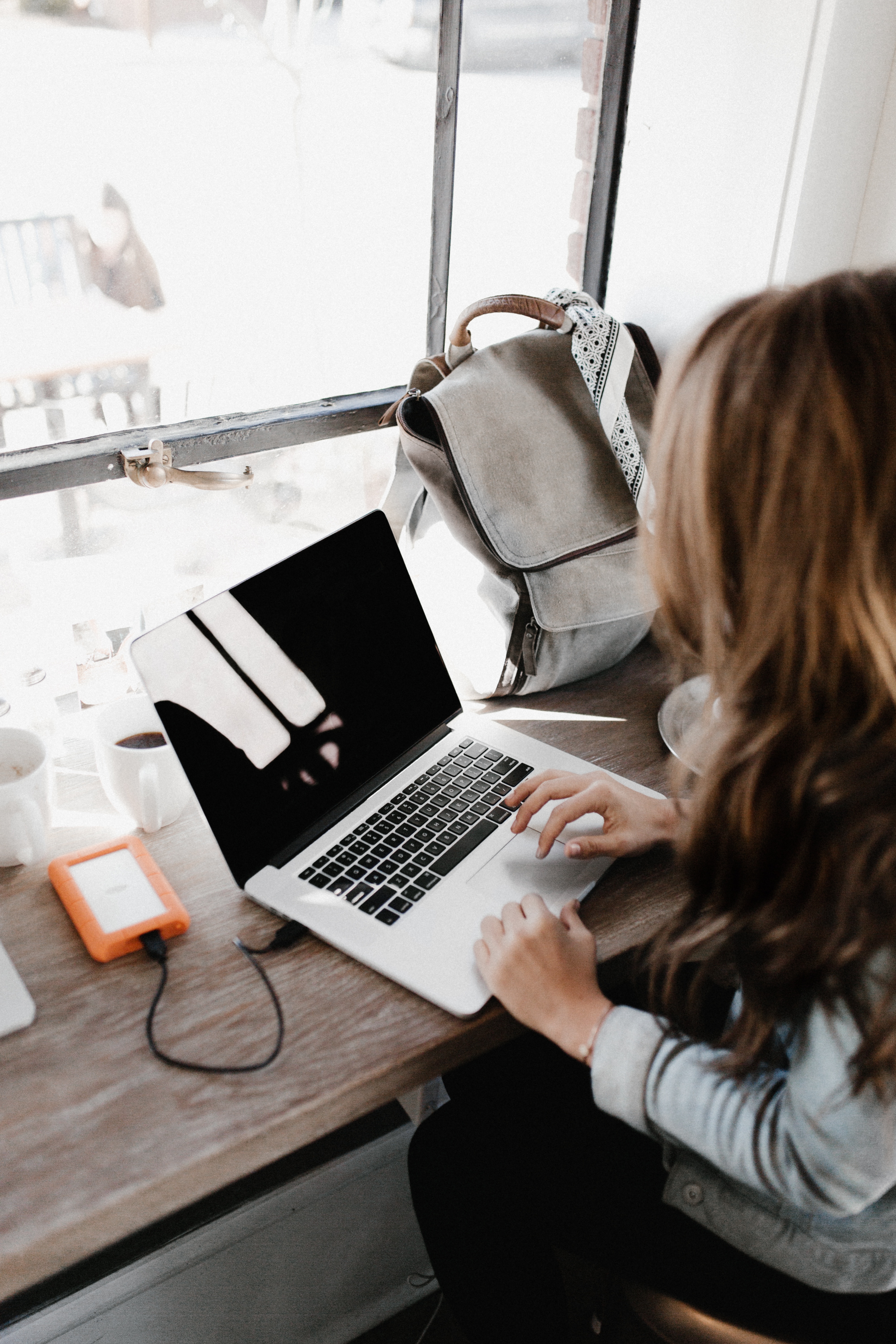 All Realtors use the same multiple listing system to get exposure for their listings, but what else do they do to promote your home? Which forms of media are used? What is your agent's plan to specifically reach out to prospective buyers that are looking for a home like yours? How will they get mass exposure for your home and make it stand out amongst the competition? You must feel confident that your Realtor will promote and represent your home in the best light for the most exposure to buyers.
Your broker will be an extension of you. How they relate with prospective buyers could affect their opinion of your home. Buyers do not pick a home because of the name on the 'For Sale' sign. Buyers select a home because of the price, features, condition and location of the property.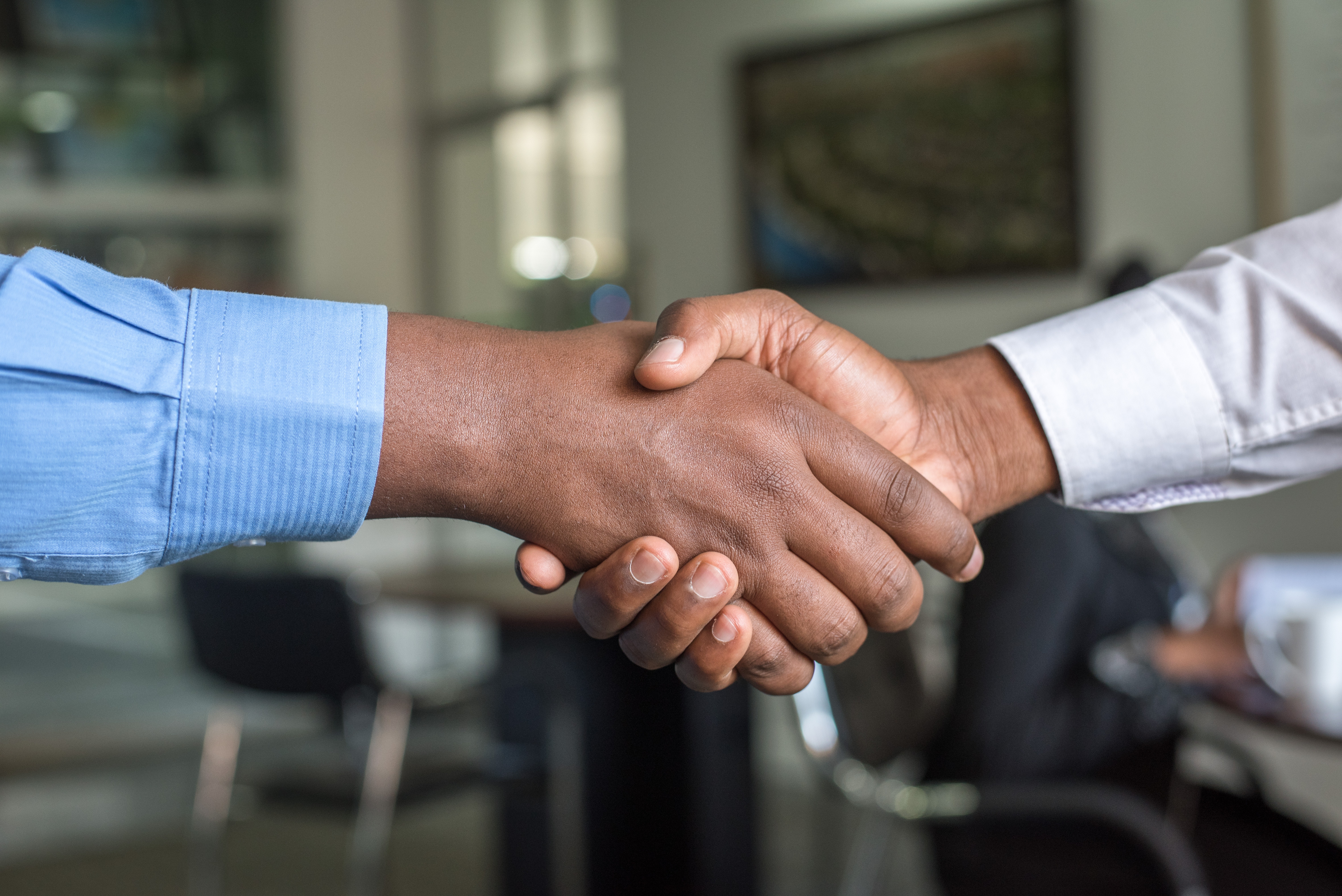 Buyers do not care who represents the seller. They do care about the ease of scheduling a showing appointment and how they are treated during showings and open houses. They want to feel welcome, get to know everything about the house and feel like they have a fair shot at being the next owner. Ultimately, you are hiring a Realtor to attract the BEST buyer and to make a successful home sale based on YOUR goals.
For Sale By Owner vs. Hiring a Realtor
Hiring a Realtor is a significant investment. It's easy to focus on the costs of selling without understanding the full scope of the services provided to a homeowner. Of course, it is possible to sell a property without a Realtor, but what are you giving up if you don't have representation?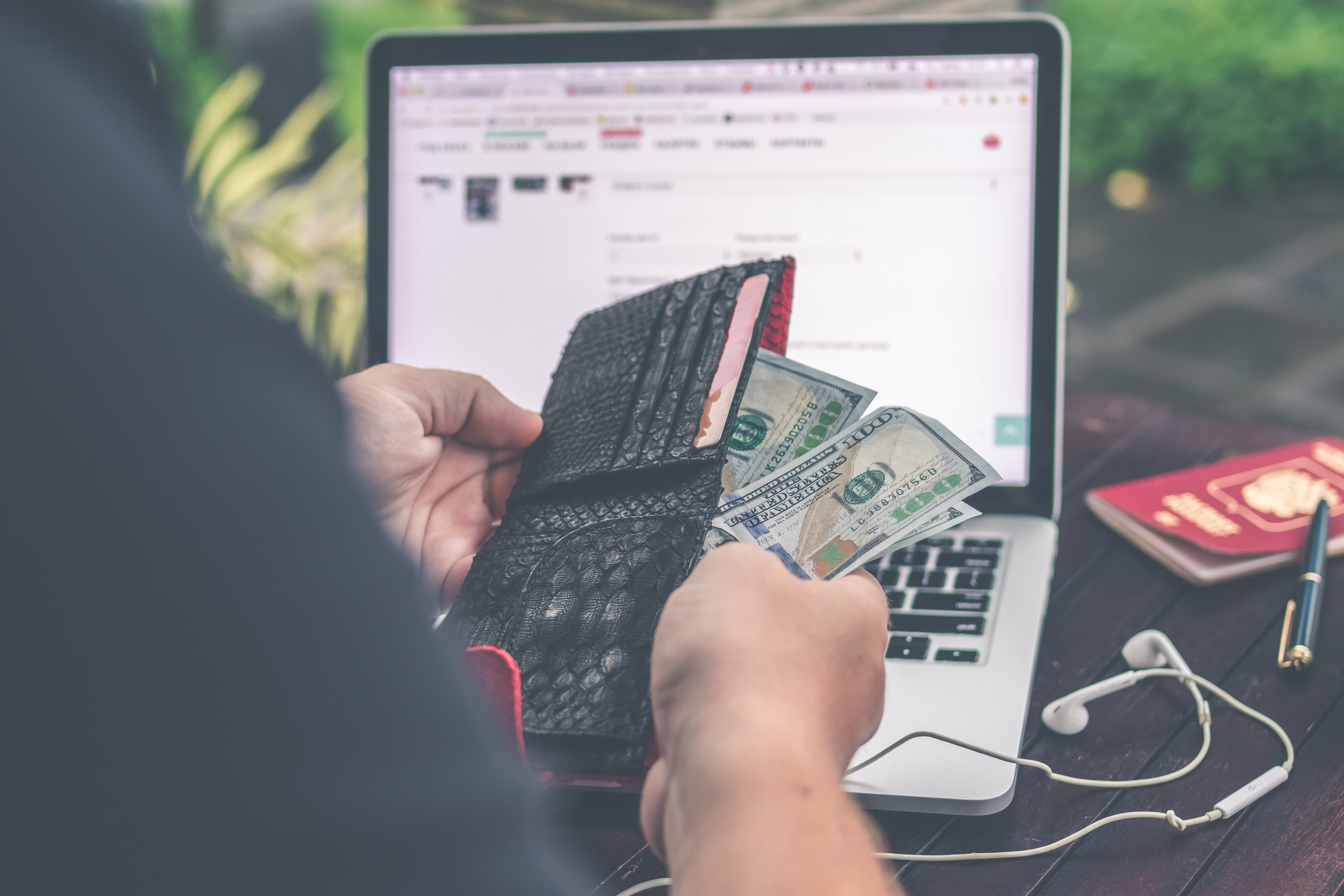 Homes sold with a Realtor typically get a 10-15% higher sales price than those sold by their owners. Furthermore, according to a 2017 report, 44% of Buyers find their home on the internet, and 33% are introduced to their new home by a real estate agent. If you sell on your own, do you know where your home should be listed online, and do you know the best way to position your home so it stands out against the competition in the area. A good agent will present you with a targeted marketing plan that strategically gets your home in front of the right buyers. This is hard to do if you don't have expertise in the industry or a network of agents you can contact.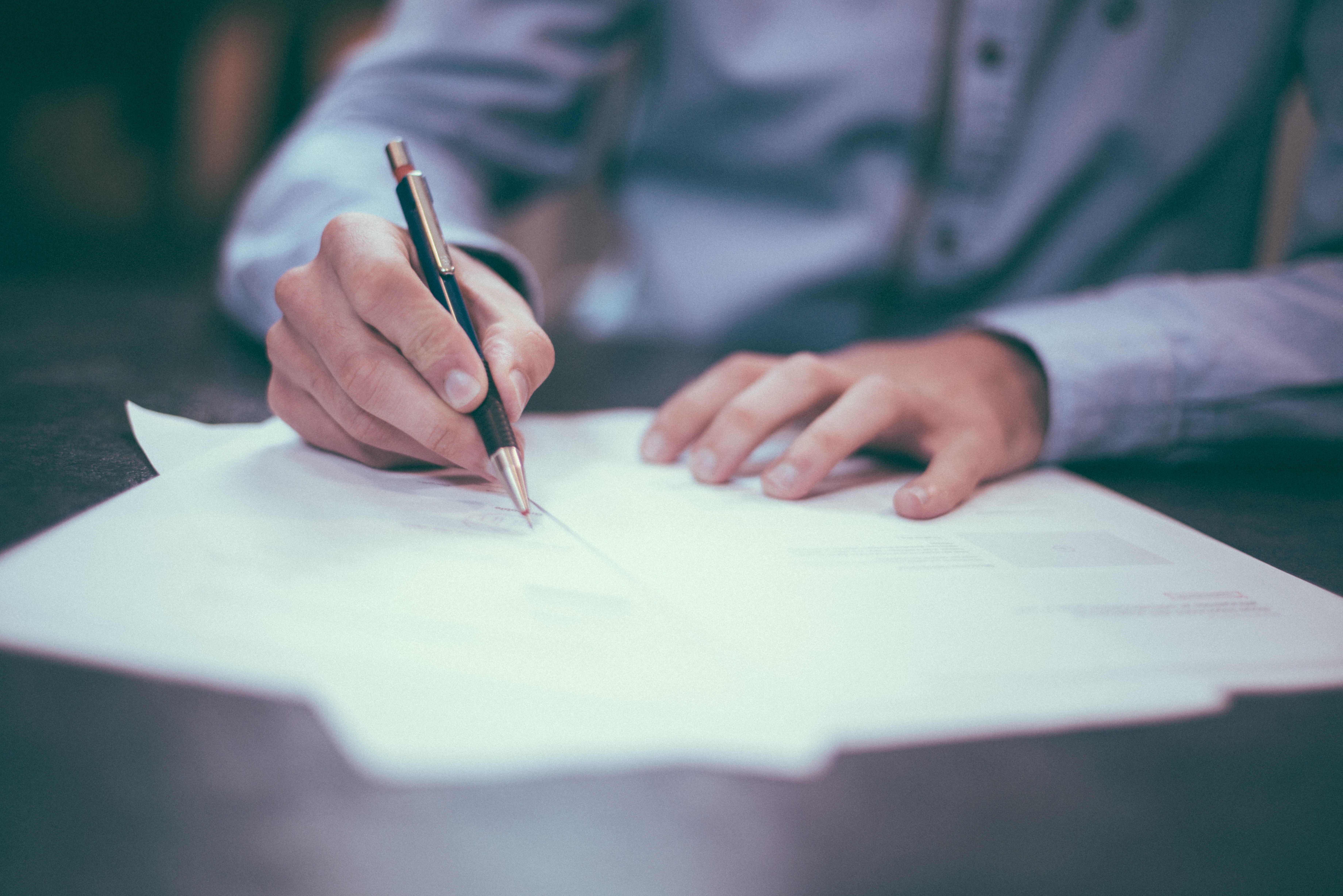 Most people sell three or four homes during their lifetime. Without expertise in the process, how will you manage it? A Realtor has the benefit of experience to minimize your risk. 75% of all Real Estate lawsuits are For Sale By Owner contracts. Do you know how to properly disclose material facts about the property to maximize your protection? Is your knowledge of real estate law and contract law enough to minimize your exposure to potential disputes?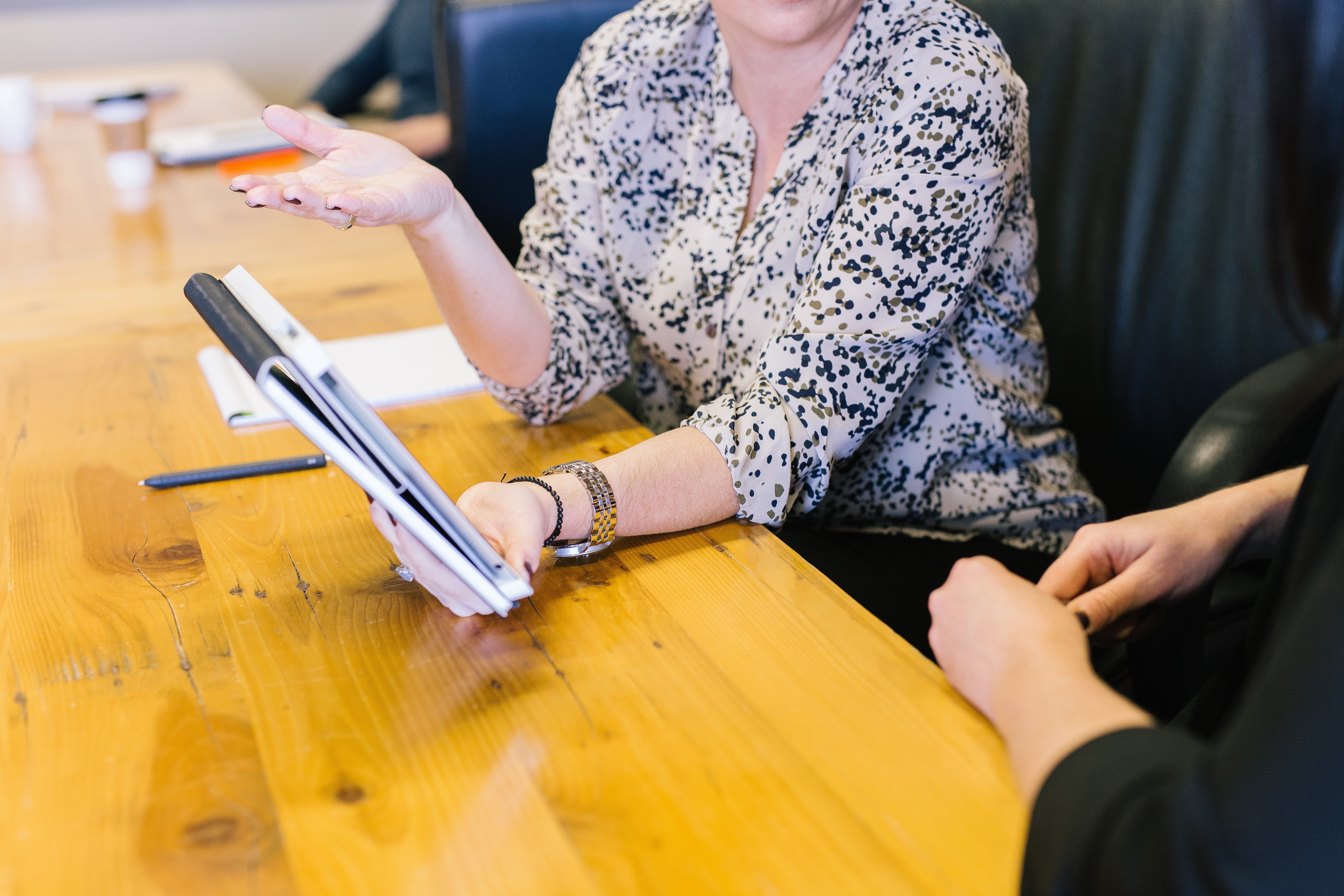 Are you familiar with how to document each step of the selling process and to how to manage the timelines? If you want to protect yourself, minimize risk and have an intermediary between buyer and seller, a Realtor should guide you through the selling process. The services of a Realtor extend far beyond marketing a property. The cost of a potential dispute could be far greater than the brokerage fees associated with hiring an experienced Realtor with a solid track record.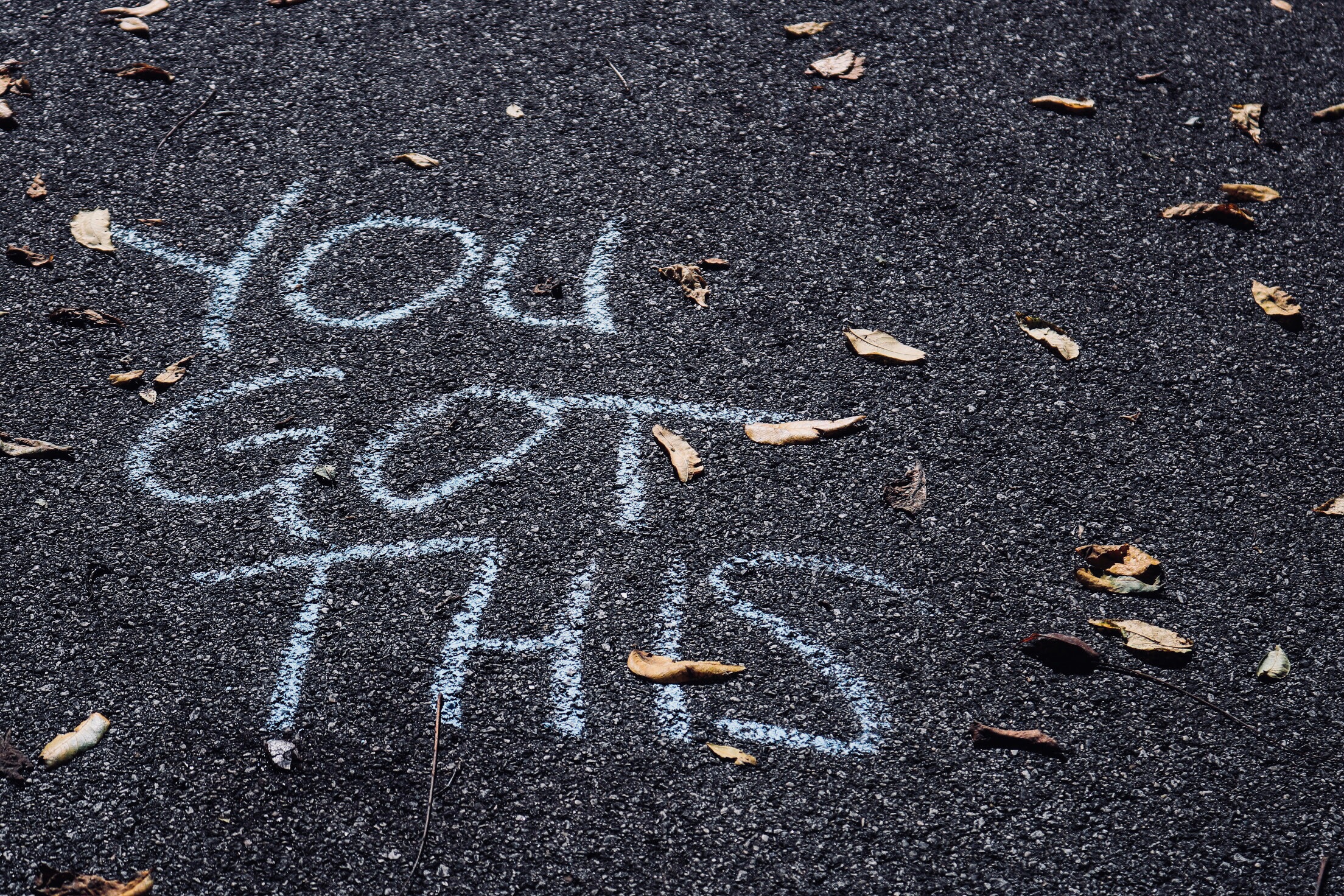 Every homeowner deserves a smooth selling process and to have their best interests protected. The stressful process of selling a home should be cushioned by forming a partnership with the expert you hire. This is just the tip of the iceberg in explaining the key things to be aware of when selling a home.
If you have any questions or are interested in learning more, please feel free to ask. We are always available to help!