Spring is finally here! It's been an exceptionally dreary winter with long, rainy days. It's time to put the darkness behind us and freshen up your home and yard. Sunny, open homes are always attractive and offer an extra sense of cheerfulness. A brighter home can help to create a more spacious appearance and potentially contribute to a higher resale value. Here are 10 ideas to brighten up your home, so you can enjoy your living space and make it most appealing!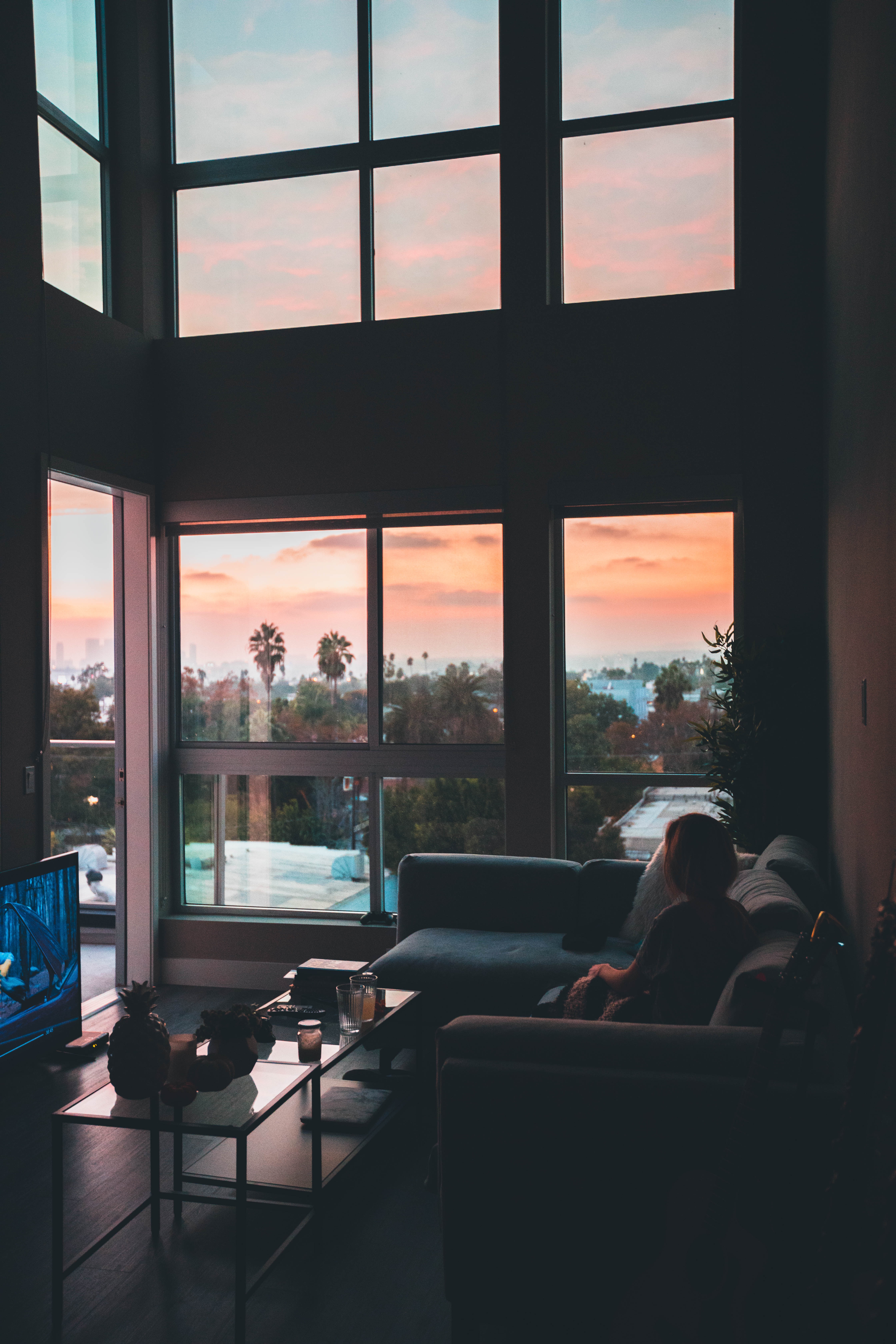 1. Keep Your Windows Sparkling
Deep clean your windows and screens to make sure sunlight is able to find its way in. Remove dust and debris from the window, then spray a mixture of vinegar and water. Allow it to soak in. Wipe clean with a sponge and dry using a towel.
2. Remove Screens from Windows
If you do not typically open a certain window, there is no need for a screen. It's amazing how much extra sunlight shines in without the screen. Keep them in a secure, dry place to avoid bending the frame. It's important to have screens for all windows when it's time to sell.
3. Re-think Your Window Coverings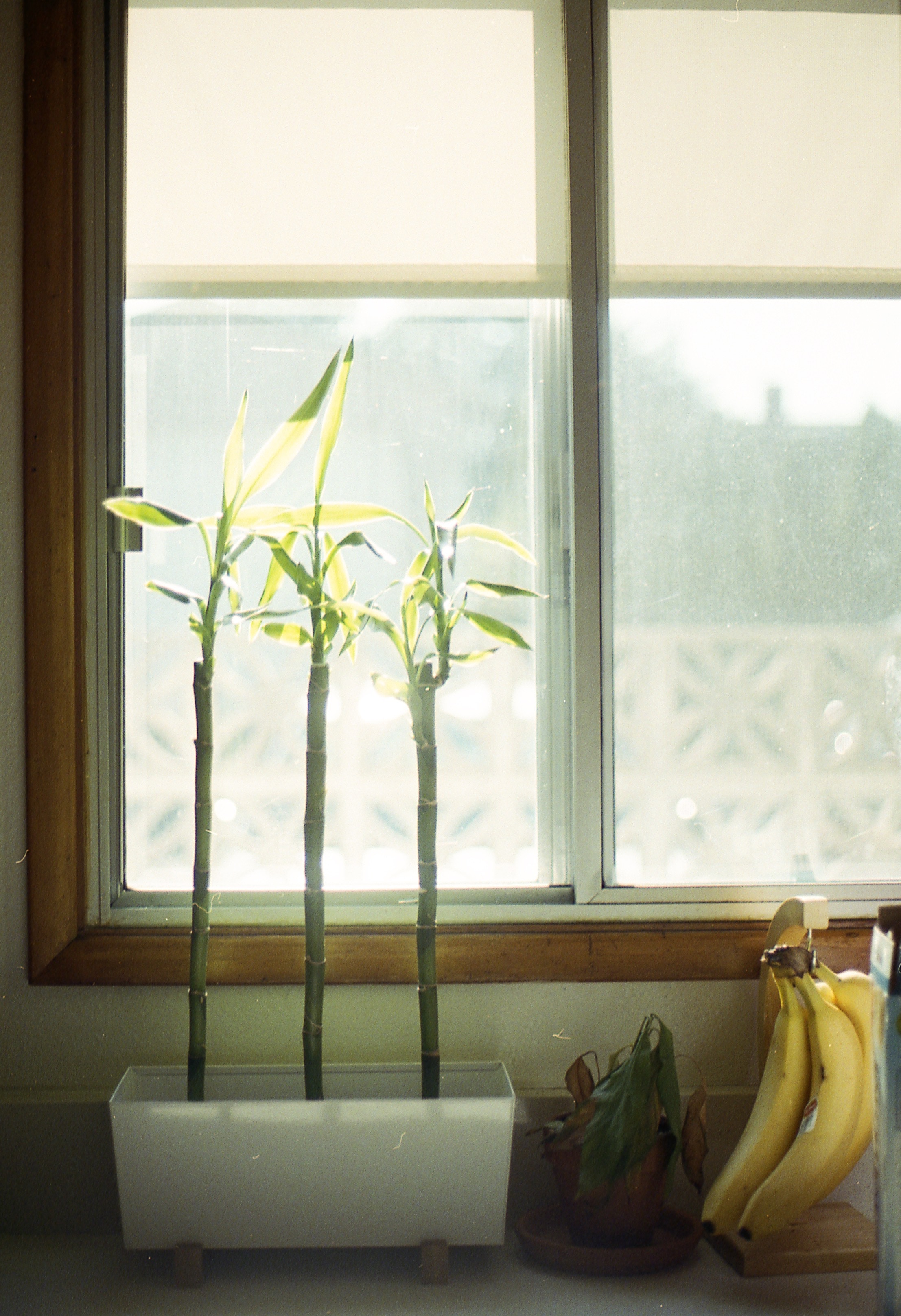 Wood blinds and shutters block a lot of natural light even when they are open. They are generally not very easy to open or close, so they often stay in place. There are many new options of fabulous window coverings that make it easy to take advantage of natural light. Consider an easy to open sheer or light colored shade that makes a statement in the room. Other options are roller and woven wood shades that offer coverage without completely blocking out light.
4. Add a Mirror or Two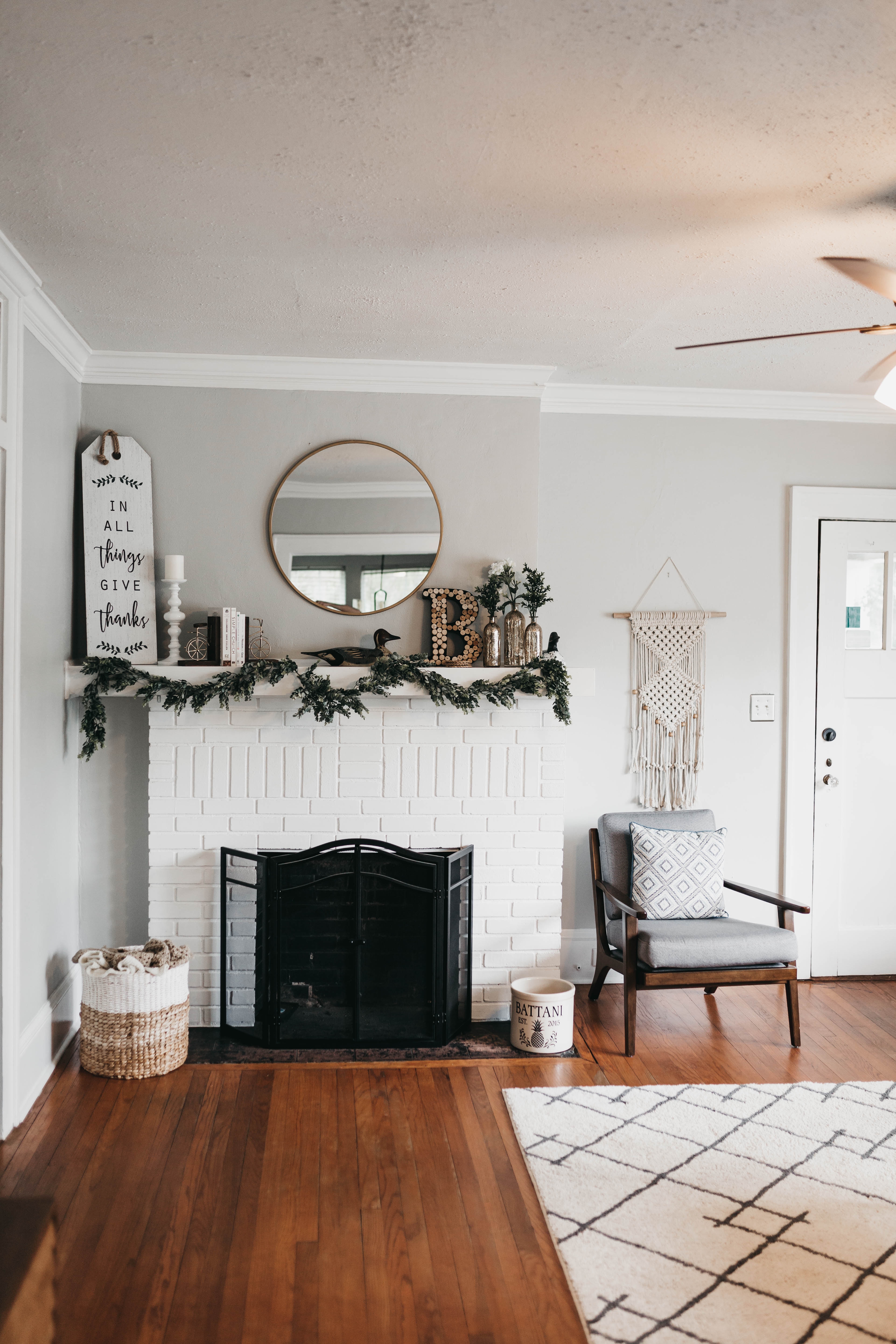 Make a room look bigger and brighter by hanging a large mirror on the wall. Mirrors reflect and distribute light throughout a room. They also create the optical illusion of a larger space. Not to mention, mirrors can reflect your special style and quickly create a fresh look.
5. Remove the Haze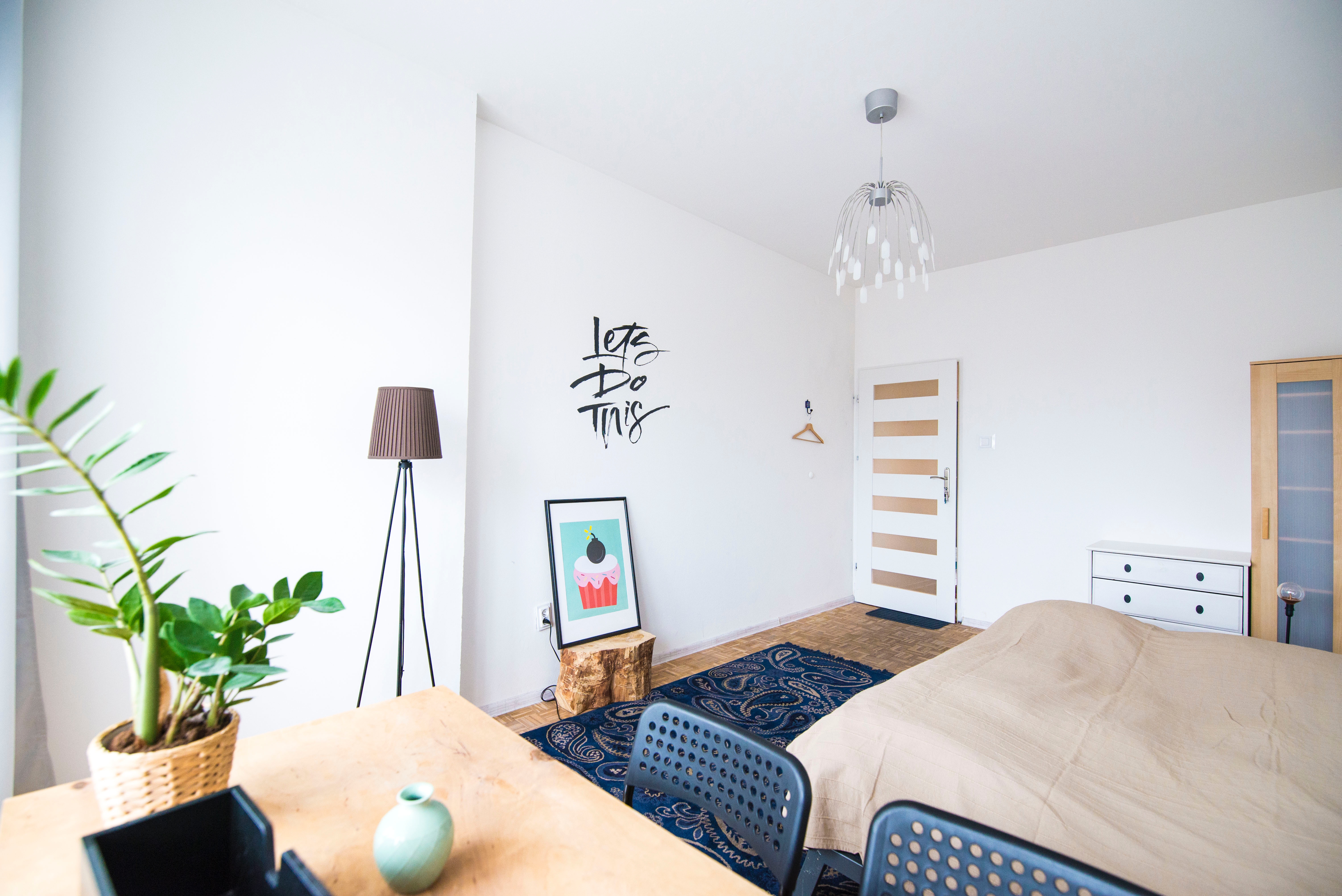 Does it look like there is a dark cloud in the room? Look up and check the color of your ceiling. Bright white ceilings lighten up a room tremendously. It's time to add a fresh coat of paint if the ceiling is grey or if it's the same as the wall color.
6. Amazing Tubular Daylight Devices
Tubular skylights, light tubes or sun pipes are different names for the same thing. An affordable and ideal solution to bring daylight into interior spaces where traditional skylights and windows simply can't reach. These devices truly make it look like the lights are turned on all day. They are perfect for dark halls in a traditional style home.
7. Trim Trees & Bushes in Front of Windows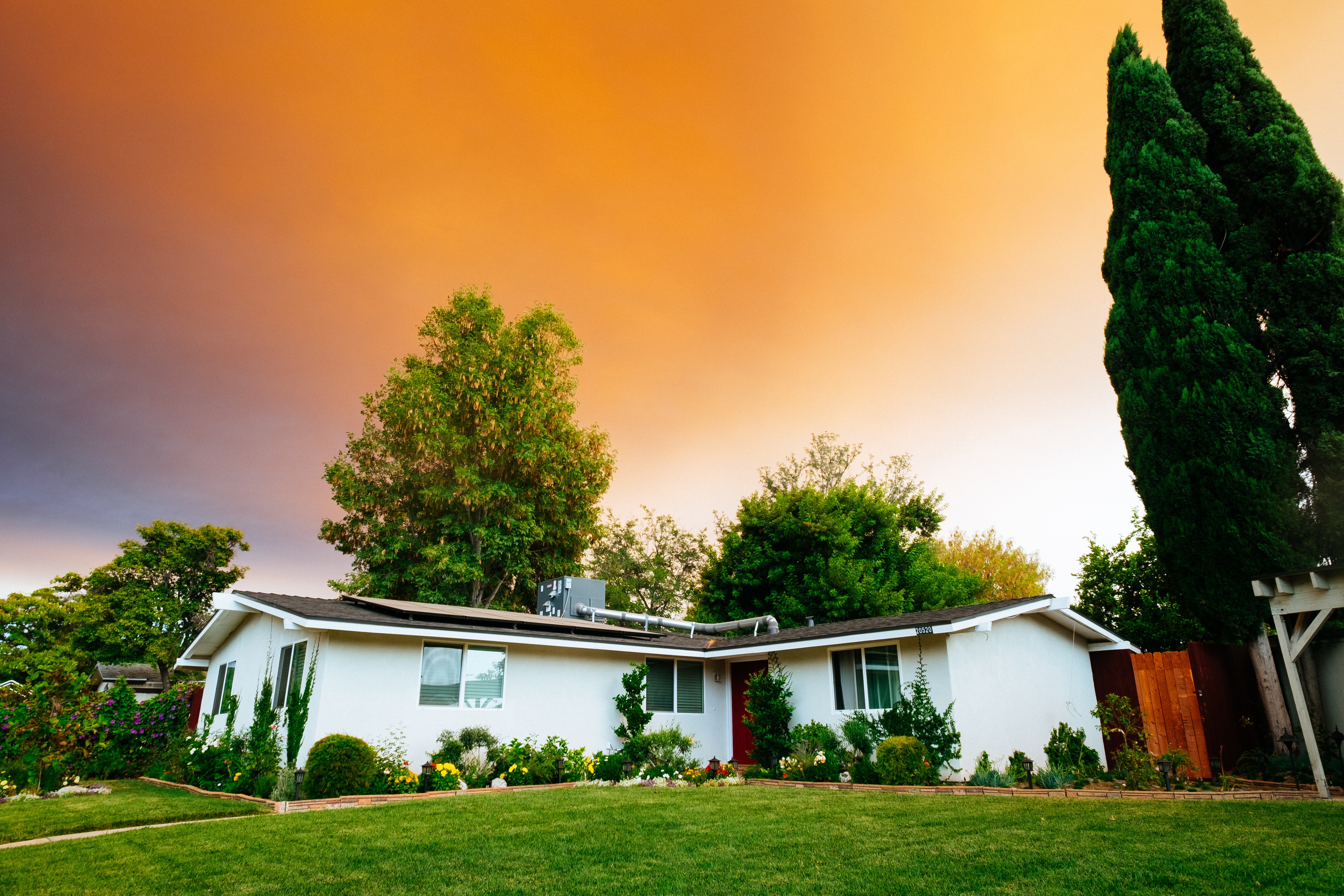 Show off your home! No need to block windows with overgrown plants. Remove or reduce the height of bushes or thin out branches in front of windows. Vegetation should be cut back 6 to 12 inches from the structure to prevent any exterior damage. The combination of these quick fix landscaping ideas will greatly increase the curb appeal of your home too!
8. Limb the Tall Trees
The big, beautiful pine trees in our area require periodic attention. Every 3 to 5 years it is worthwhile to have an Arborist remove low hanging limbs. When the large trees are trimmed, it feels like an umbrella has been removed. Suddenly, you can see the sky! This also minimizes the falling debris and pine needles in gutters.
9. Skylights for Covered Outdoor Living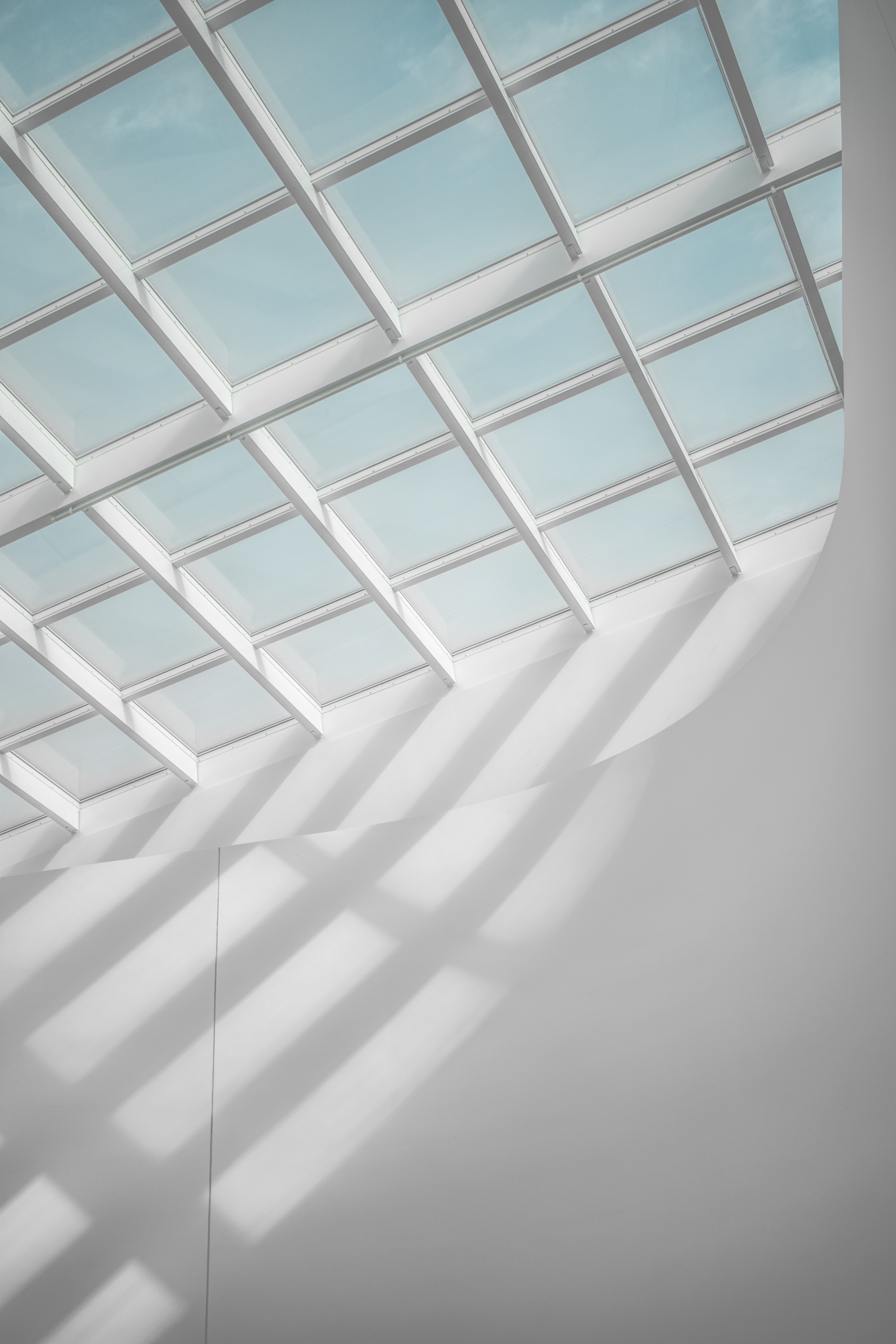 Covered, outdoor living space is ideal in Oregon but when a cover is attached to the house, light is blocked from flowing inside. Adding a sky light to the exterior cover is the perfect solution to brighten both indoor and outdoor spaces.
10. Flowers Make Everything Better
Whether it's fresh flowers in a vase or a big flower pot on the front porch, pretty blooms always brings a sense of cheer and brightens up your space!
Simple tips like these can create a happier, healthier and more valuable home.
Let the sun shine in!