There are plenty of addictive TV series that show impressive home updates and quick sales. Whether it be Flip or Flop, Love It or List It or Fixer Upper, home sales rarely happen like that in real life. Selling a home can be overwhelming and stressful. It is a major life transition that requires preparation and planning. Completely updating a home to get it sold would be a major undertaking and not cost effective. The reality is things need to be prioritized to get your home ready to sell.

Here are the 5 key areas to focus on to get the best results:

1. Think like a Buyer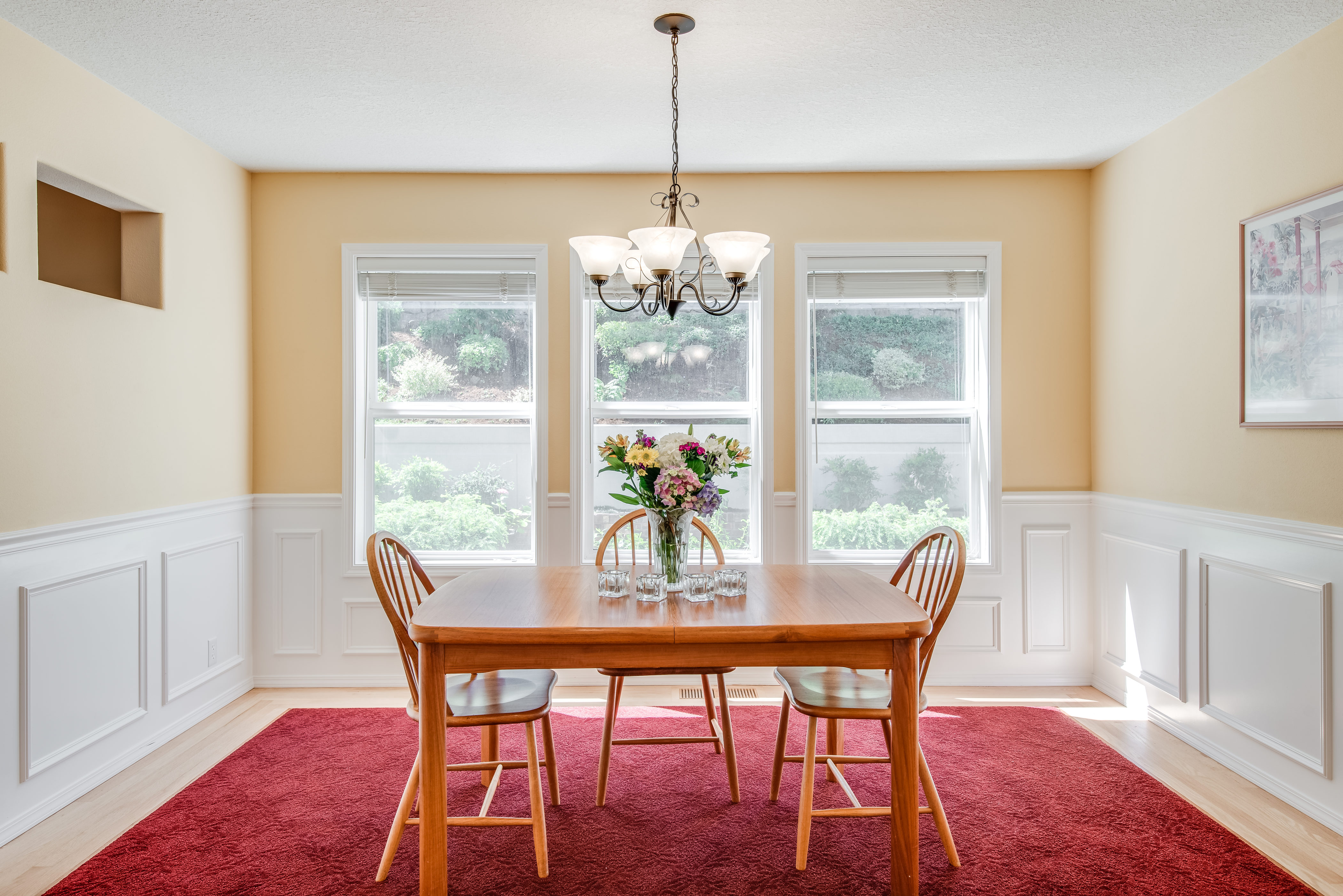 This is the hardest part. Once you decide it's time to sell, personal opinion and preferences about the home must be set aside. Shifting your mindset to focus on what is most important to a buyer is critical. This new mindset is the filter needed to clearly define what should be done to prepare the home to sell. This approach also helps to separate the emotion of leaving your home.

2. Structure and Systems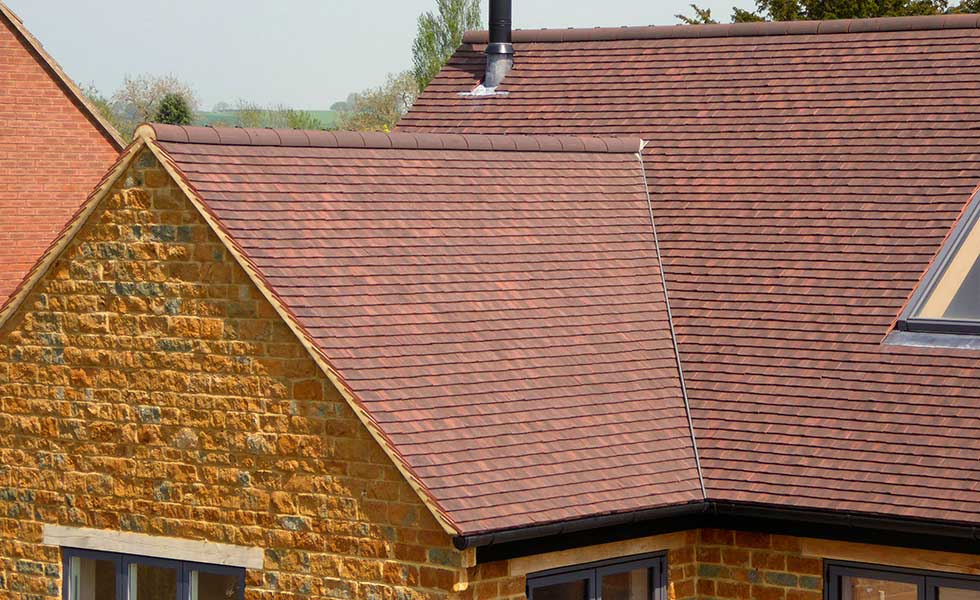 This is not the most glamorous but buyers are looking for big ticket items to be cared for as a priority. This is most important for homes built in the mid to late 90's. Home inspectors will advise buyers that the useful life of a shake roof, furnace, central air conditioning, water heater and kitchen appliances is around 20 years. If these items have been regularly serviced over the course of your ownership, it is very impactful to provide the maintenance records to prospective buyers. At a minimum have the HVAC systems cleaned and serviced, and clean and repair shake shingles to obtain a 3-5 year roof certification from a reputable licensed and bonded roofing contractor. The cheap and quick fix of roof pressure washing and staining is not advisable to appeal to buyers. Replacing a roof that is beyond the useful life before going on the market goes a long way in solidifying buyer confidence, achieving positive home inspection results and avoiding appraisal issues. If you lack the budget to replace these items, get estimates on the cost involved to replace them. You can always offer to contribute to the replacement cost in the form of a credit to the buyer's closing costs and offer a home warranty that can provide some coverage should something fail or need repair.

3. Exterior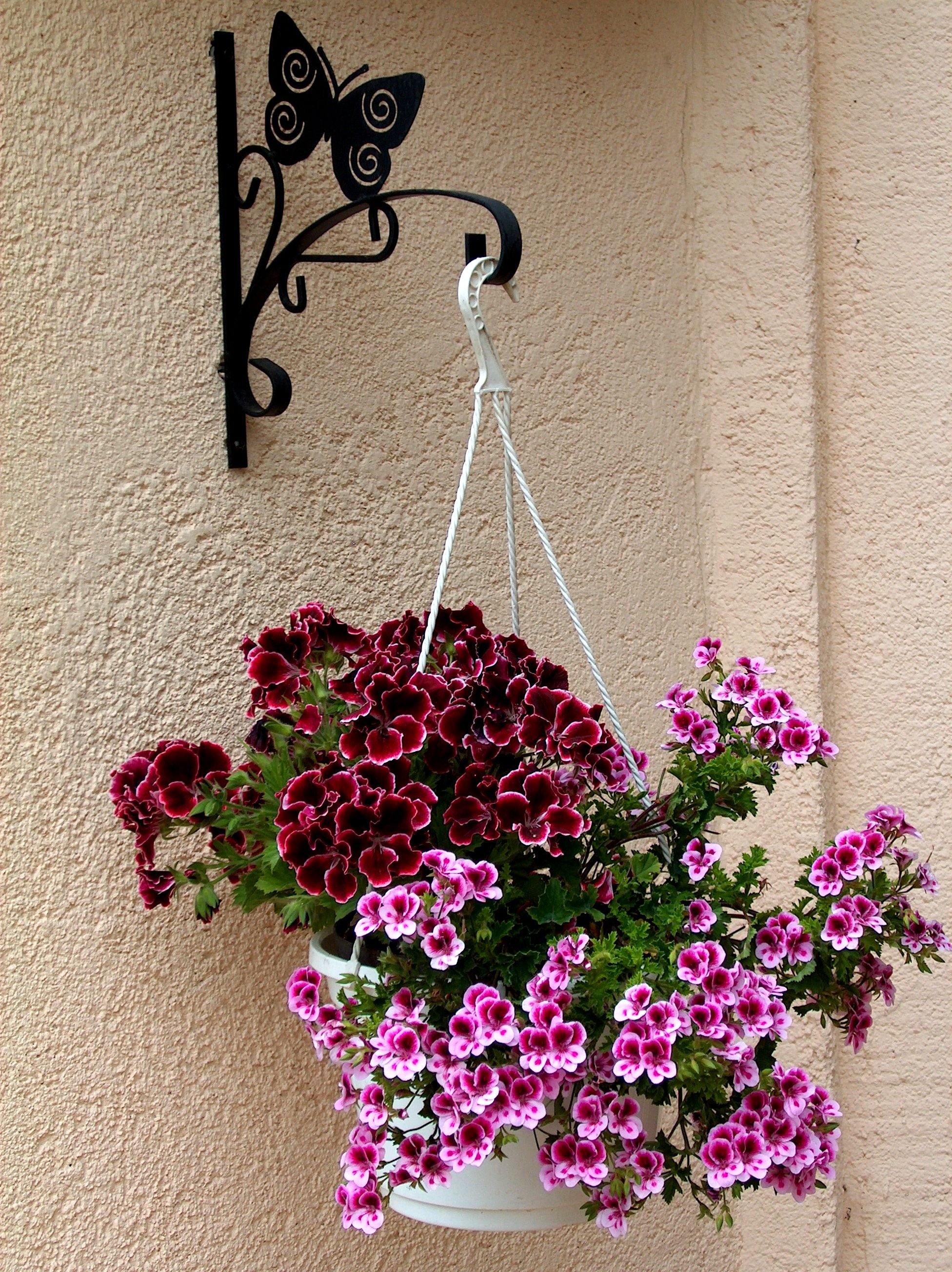 First impressions start from the outside. The exterior will show up in photos across a multitude of websites. This is definitely the area to focus on. Exterior paint lasts 7-10 years. When was the last time your home was painted? Check for cracked or peeling paint on trim. Caulk around windows and siding joints. Clear doorways and eaves of webs and dirt. Check for dry rot along siding, trim and decking. Trim back trees and bushes so they are not touching the home. Clean gutters and remove moss from composition roofs. Pressure wash patios and walkways. It is true that first impressions are everlasting when it comes to buyer's browsing habits on-line. The goal is to get buyers to want to see more and to click on your listing.

4. Interior Cosmetics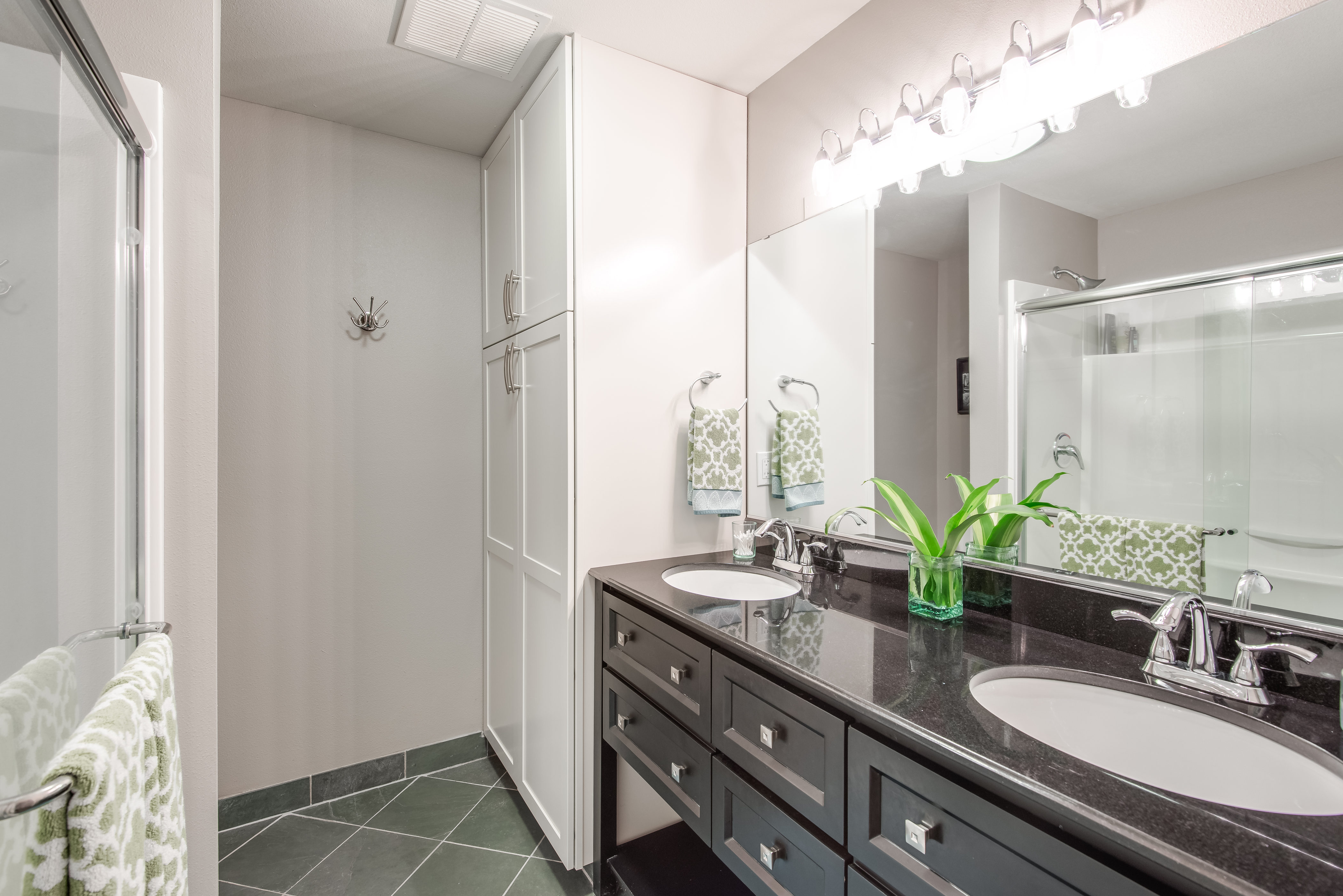 Buyers buy with their eyes, so now is the time to go through the interior in detail. De-clutter and de-personalize. Become a minimalist. Clear bulletin boards, remove refrigerator magnets, clear off desks and all countertops. Think of this as pre-packing for the move. Are there dings on the walls or scratched moldings? Now is the time to spruce up the inside with a fresh coat of paint. Pick light, neutral and on-trend colors that will transition well with any buyer's furniture. Look at your light fixtures, ceiling fans and light switches — these are relatively inexpensive things to update and replace, yet they go a long way toward creating value. Freshen up the kitchen and bathrooms with new faucets or hardware on cabinets. New countertops and backsplashes are ideal, but at a minimum scrub the originals until they sparkle.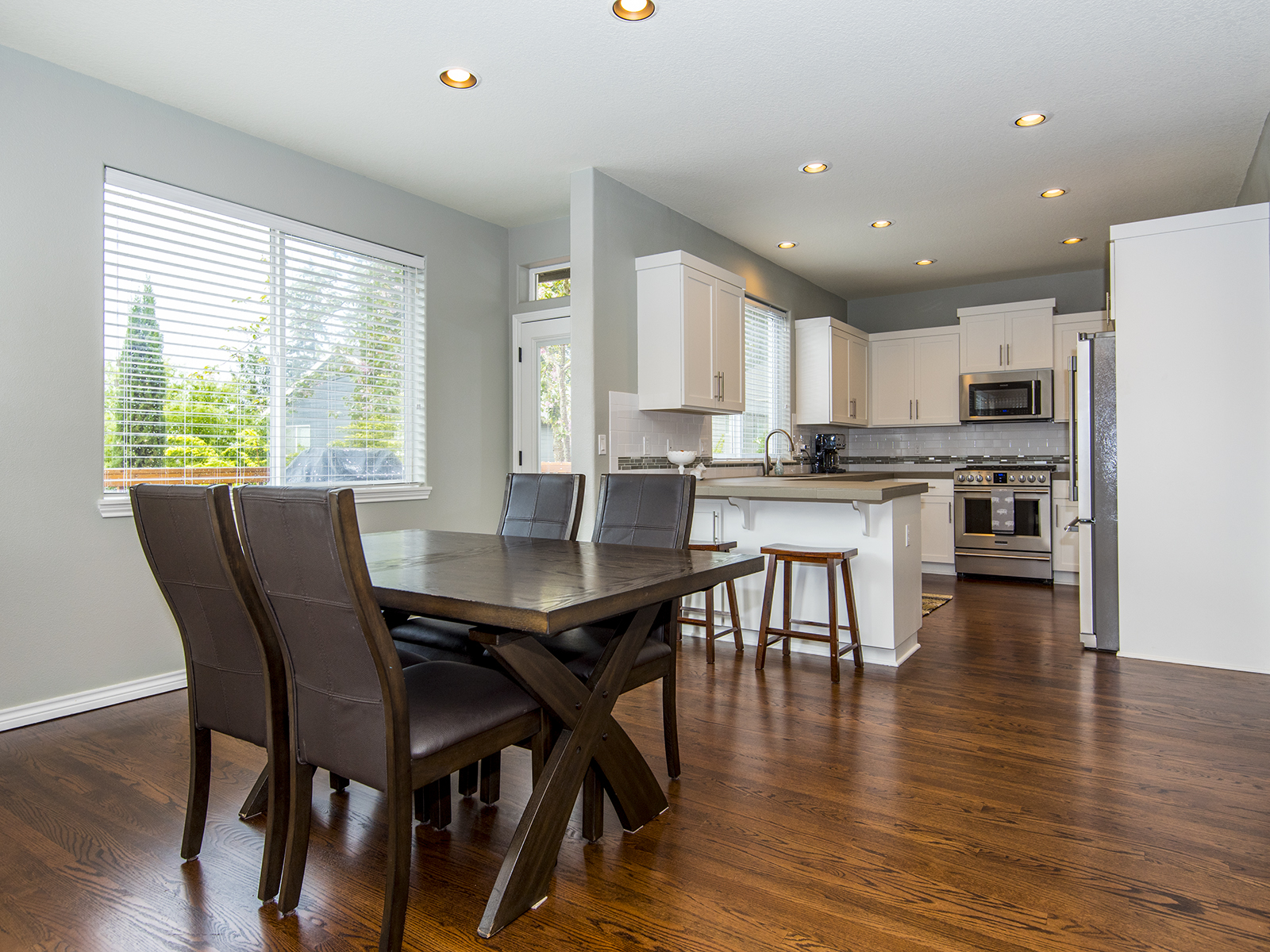 If you can only afford to make an investment in one significant part of your home, consider updating the flooring. Think wide plank, hand-scraped styles and neutral colors. What you walk on creates value……..and nobody wants to walk on your old carpet. New flooring can transform the look of your space and give it the "wow" factor that buyers desire.

5. Landscaping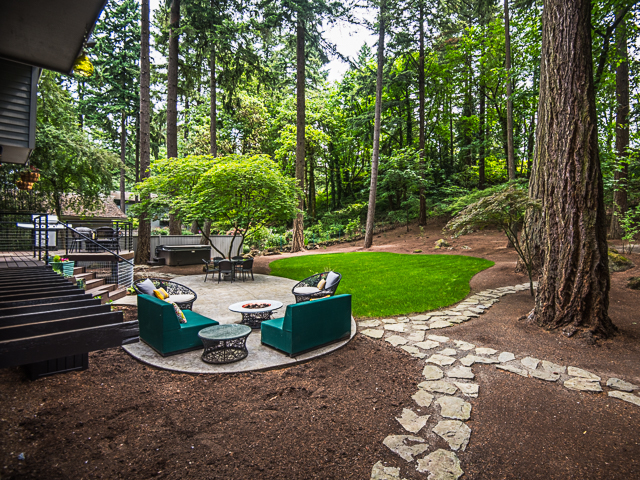 Are there any overgrown tree limbs hanging over the house or blocking the home's view? For a relatively inexpensive investment, you can transform how your exterior looks by trimming back and freshening things up with new plants and landscaping. Create a fresh look with grasses, a variety of bushes that have different leaf colors, or large landscape rocks. Tidy up the yard by pruning overgrown trees, shaping bushes, edging grass and adding flowers. A fresh layer of top soil or mulch always does wonders to finish off the fresh look. Simple is better.

Now it's time to take a deep breath and picture yourself in your happy place to stay calm. Preparing to sell your home is a lot of work. The key to success is in the preparation. Setting priorities and allowing time for each step to be completed will produce your desired results. Dive in to the process knowing you are armed with the 5 keys to get it done successfully!