Why is it worthwhile to prepare your home in advance?



There is no way to overstate the importance of making a good first impression on potential buyers for your home. These crucial steps will make your home look fabulous, remove potential objections ensure a smooth selling process and get you top market value.
Up front maintenance is crucial for items that will come up in a home inspection and when you are the decision maker on what is being repaired and maintained then it will cost less to have it done. If work is being done within the confines of a contract deadline, you no longer have ultimate control.
Cleaning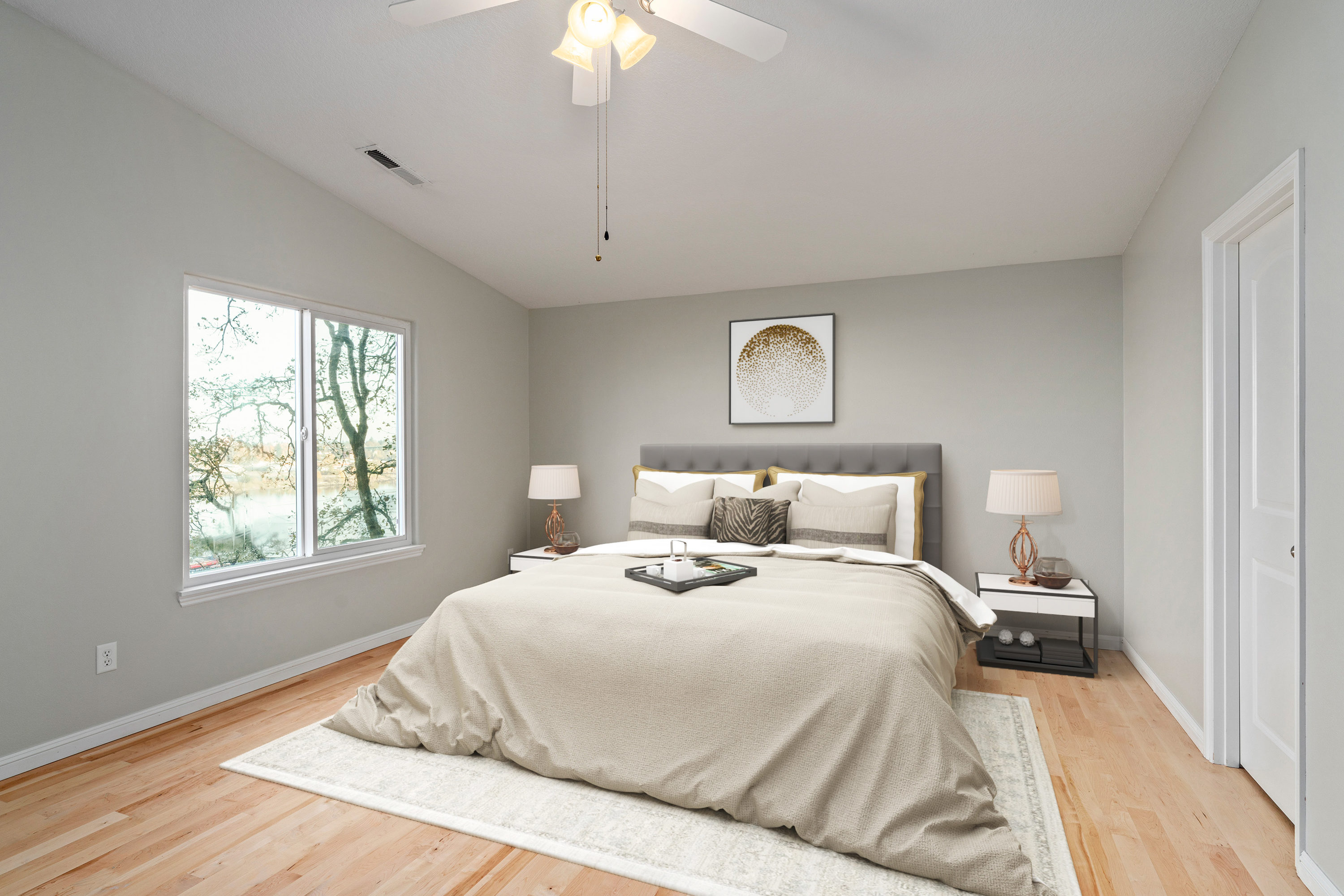 Deep clean the house until it shines and smells fresh. Sanitize the bathroom and kitchen. Dust all furnishing, walls, tops of cabinets, ceiling fans and decorator items. Vacuum and sweep all floors. Remove all personal items from dressers, nightstands, countertops, coffee tables, shelves and the floor. Complete this prior to photography and continue these steps weekly while the home is on the market. TIP: Cleaning is the single most important thing that can be done to secure the maximum value for your home.
Closets & Cabinets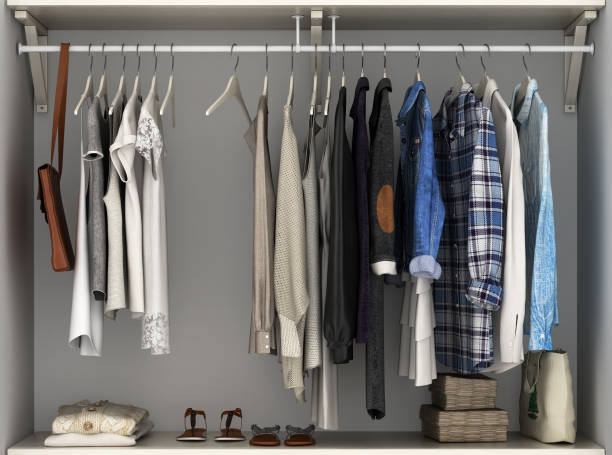 Clean them out! Get rid of anything you do not use. Become a minimalist. Re-fold everything and create neat stacks. Organize by color, if possible. Remove contents from the floor to avoid looking cluttered.
Interior Paint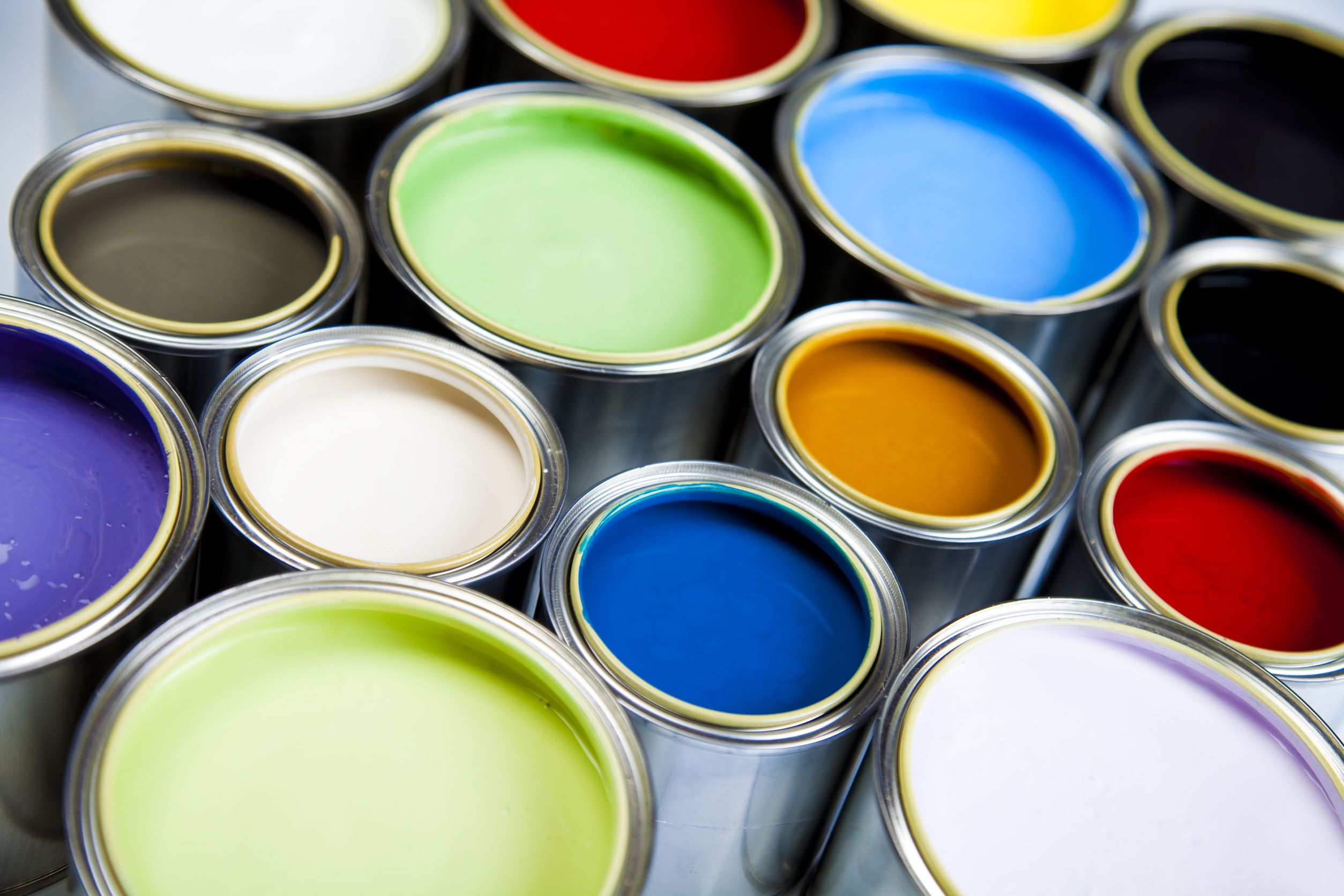 Fresh paint does wonders for first impressions. No spot touch ups on walls. Paint the entire wall evenly or simply wash it to remove dirt. Use neutral colors. Extremely bold colors should be changed. Wipe down and touch up paint on trim around doors, windows and floor boards. TIP: Mr. Clean Magic Erasers work miracles on wall marks.
Flooring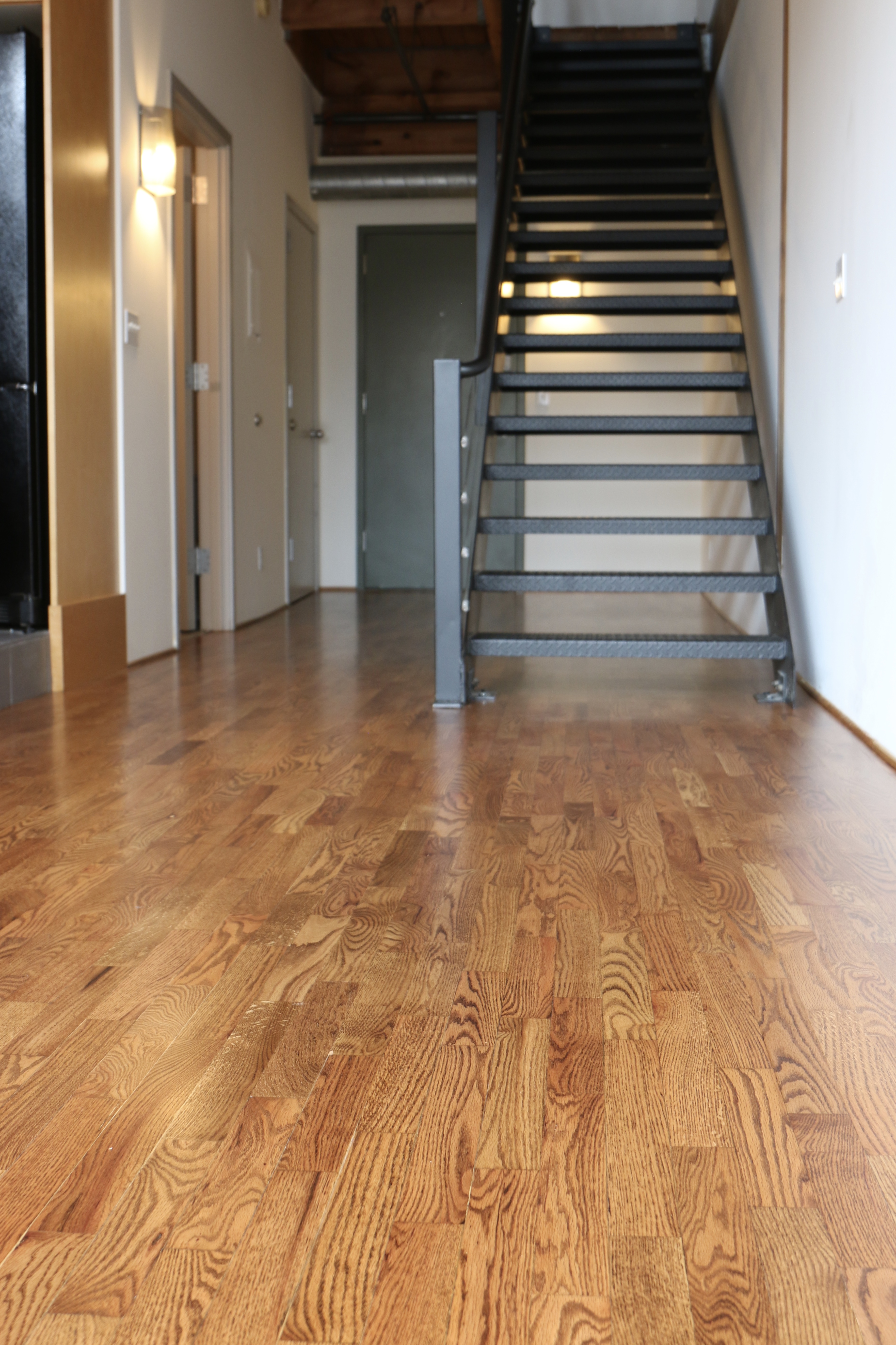 Sweep, mop, deep clean, polish, repeat. Repair any damaged hardwoods. Refinish hardwoods, if severely worn. Shampoo carpets or replace with mid-grade quality carpet, if permanently stained or if there is pet odor. Stretch carpet to remove any lumps or bubbles. Repair any stained or cracked grout between tiles. Make sure there is a proper threshold between rooms if flooring material changes.
Windows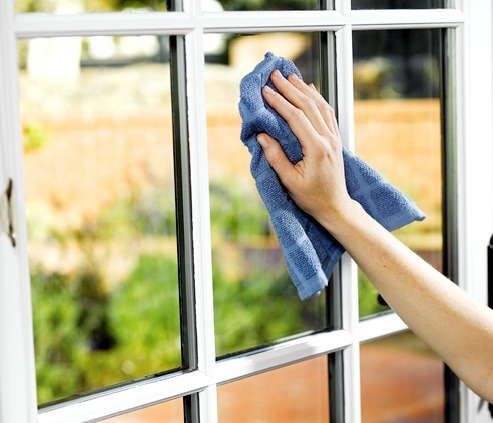 Wash the windows until they are crystal clear. Wipe down the tracks and clean screens. Repair any damaged window locks, cracked glass or holes in screens. Dust, vacuum or wipe down all window coverings. Ensure they operate correctly. TIP: Remove screens on windows to increase brightness in key rooms. Keep screens in a safe place to avoid damage.
Kitchen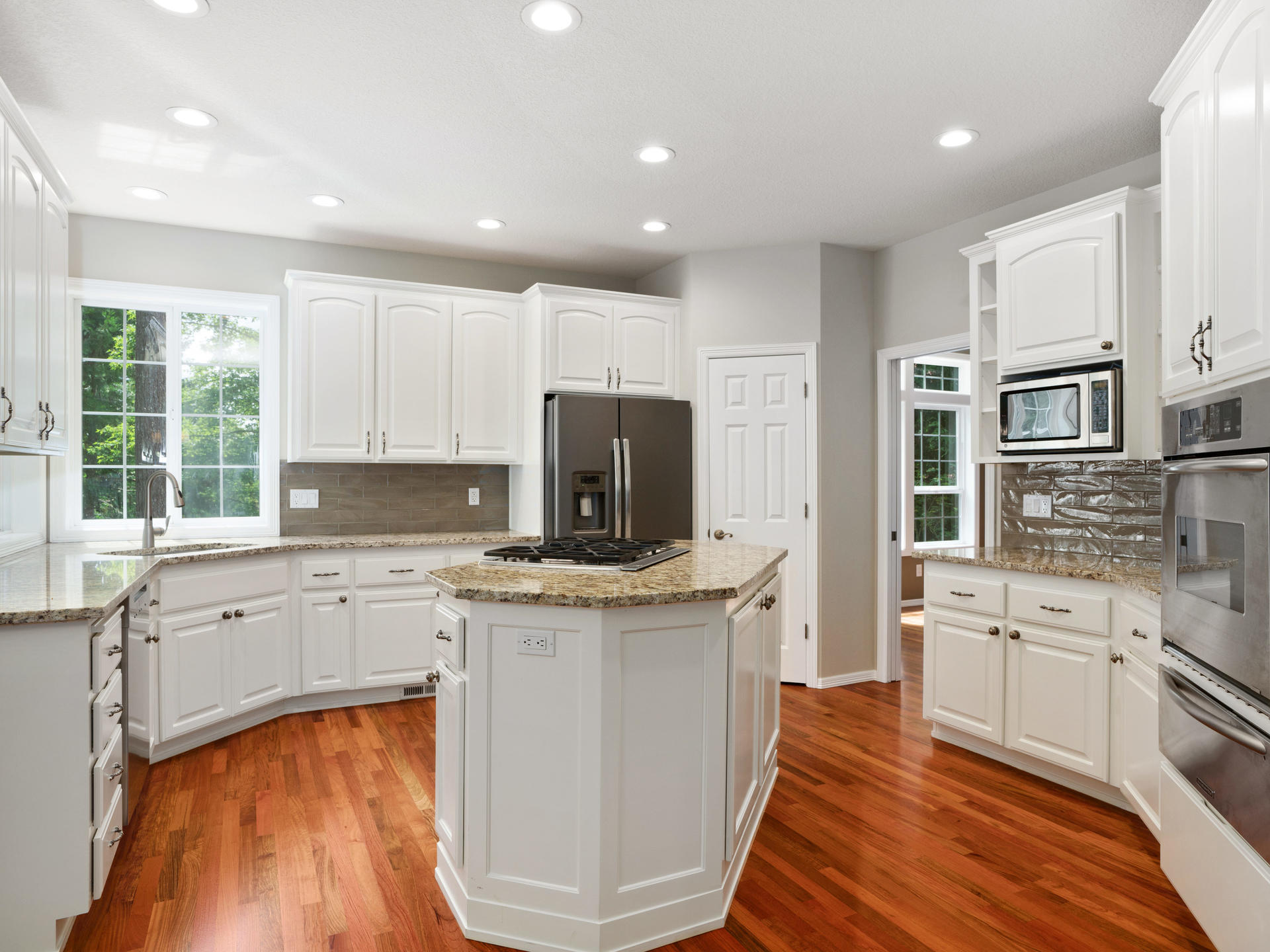 Wipe down all cabinets and doors, including inside. Organize the pantry. Clean the refrigerator inside and out. Run the cleaning cycle of the oven. Wipe out the microwave and clean around the rubber seal of the dishwasher. The stove top should be free of any food spills and the fan cover should be clean. Stainless steel cleaner is a must for all stainless appliances. Caulk around the sink and tile backsplash. Clean and touch-up grout. Seal granite or natural stone. Tighten all cabinet knobs or pulls and any loose cabinet hinges.
Bathrooms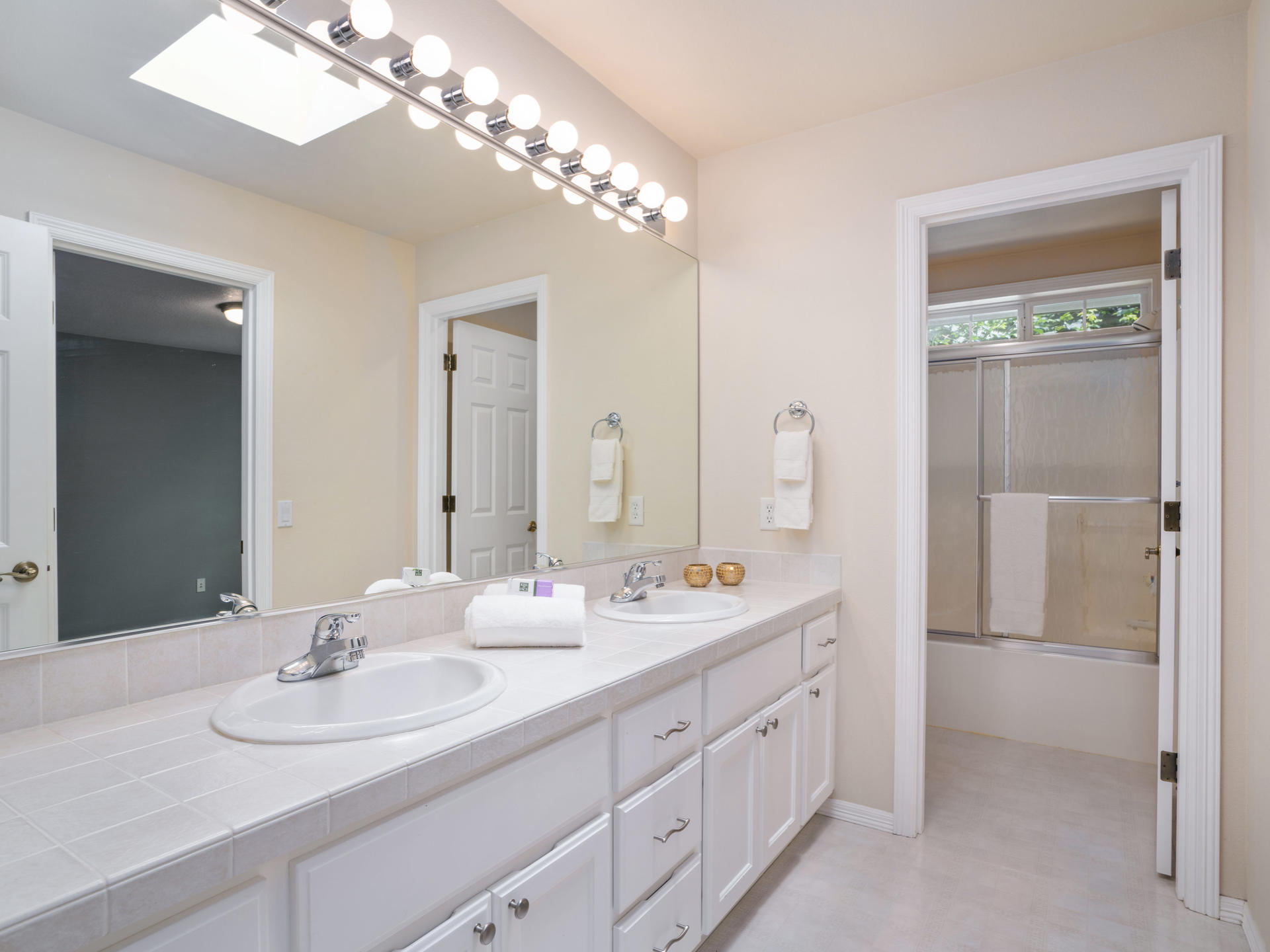 Fix any leaking faucets at the sink, shower or tub. Ensure that the stopper or drain plug works. Unclog any slow drains. Repair any water damage to the floor or walls from water splashing out during baths or shower. Caulk all seams along tub, sink, countertops and floor. Be sure shower door glides smoothly and closes completely. Clean the ceiling fan cover.
Garage & Unfinished Basement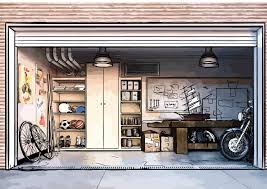 Clear out items that are no longer needed. Organize remaining storage items neatly. Box up items that look messy. Wipe down cob webs and sweep floors. Keep space open near the furnace, water heater, electrical panel and attic access, so these can be accessed during buyer showings and a buyer inspection. Ensure automatic garage door openers function properly, including the auto reverse.
Smoke Alarms & Carbon Monoxide Alarms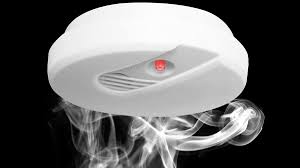 All homes must have smoke alarms that are less than 10 years old and carbon monoxide detectors on each level that has bedrooms. Proper smoke & CO2 devices are required to be provided by the seller per Oregon statute. Smoke Alarm Regulation
Roof & Gutters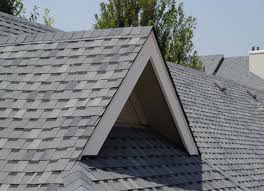 De-moss roof, clean gutters and downspouts.If your roof is 15-20 years old, it would be wise to obtain a Roof Certification from a licensed roofer to define the remaining years of useful life. Some maintenance work may be required to get the roof certified. TIP: Lenders want to see a minimum of 5 years of useful life remaining on the roof for the home to qualify for a mortgage.
Furnace & A/C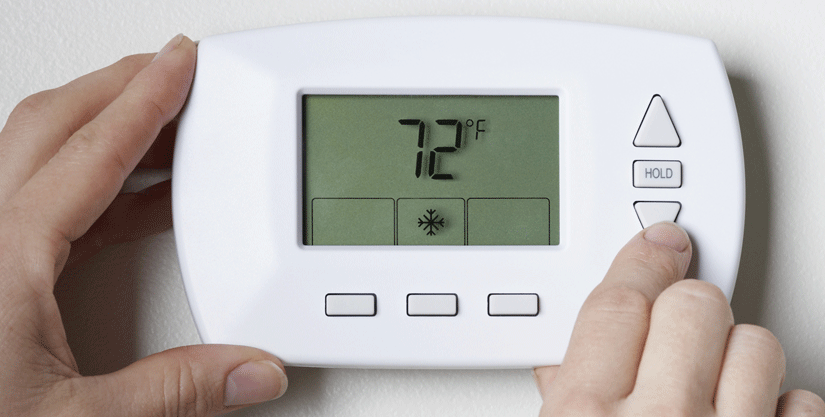 Schedule an HVAC company to clean and service the furnace & A/C within 6 months of putting your home on the market. Change or clean the air filter every few months and especially right before a buyer's professional home inspection.
TIP: Provide a copy of the paid receipt to be included with your property disclosures.
Crawlspace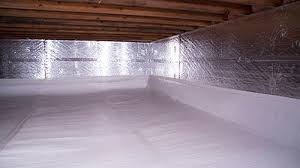 Check the crawlspace for moisture, standing water, rodents, fecal matter, fallen insulation, detached heat ducts, debris and mold. Vapor barrier should be evenly spread, so there is not any exposed dirt. All of these items would need to be remedied, as part of a sale.
Siding & Windows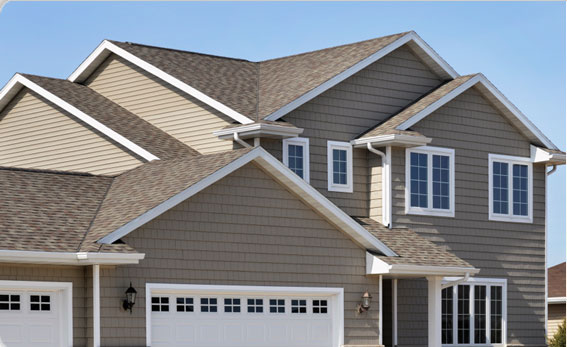 All exterior surfaces should have paint without bare wood exposed. Seams around windows and doors should be caulked. Check trim surrounding windows and doors for moisture damage. All foundation vents should have secure screens and be above ground level. Remove or open any covers over foundation vents.
Yard Maintenance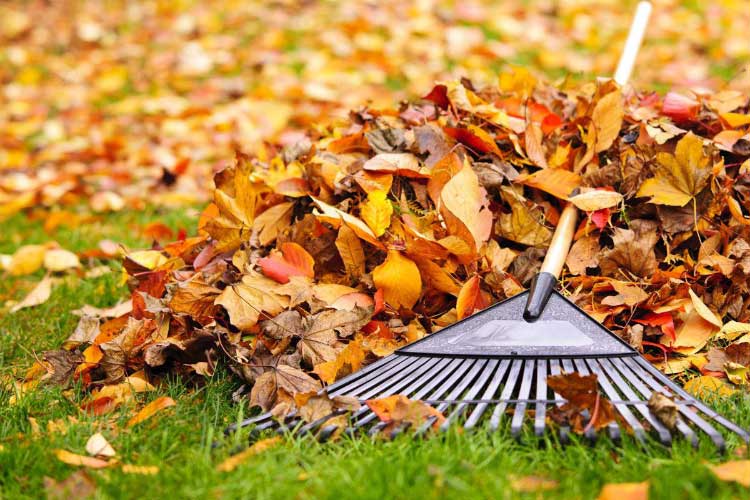 Prune and trim all overgrown bushes or trees. Plantings should not be touching the roof or siding. Cut back all vegetation to be 6" away from the home and not covering windows. Pull all weeds. Apply new mulch or bark dust. Edge and mow the lawn weekly. Grade all earth to slope away from the home. Plant annual flowers or use flower pots or hanging baskets to add color to the front and backyard.
Fences, Patio & Porch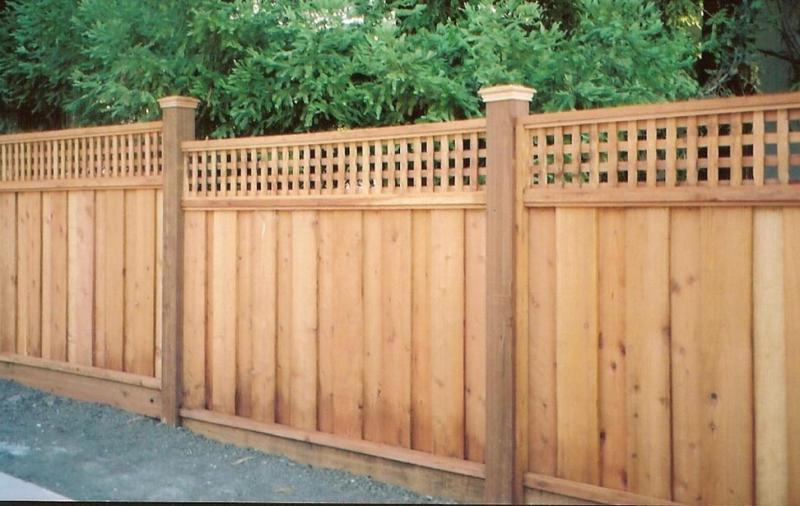 Secure and stabilize all fences and gates. Paint or stain all raw wood material. Pressure wash any concrete surfaces to make it look fresh and clean. Ensure gate latches work properly.
Heating Oil Tank
Prepare documentation to provide to buyers for a heating oil tank that has been decommissioned. If the home currently uses oil as a fuel source for heating, buyers will test the soil surrounding the tank for contamination. If any leaks are detected, oil tank decommissioning and clean-up is required by the DEQ. Addressing any possible contamination in advance, helps to avoid a buyer objection in the future.
Home Energy Score – Multnomah County only
All homes in Multnomah County are required to include a Home Energy Score in their listing. The seller is responsible for hiring a qualified Home Energy Score Assessor to complete the assessment prior to going on the market.
All work should be completed by a licensed and bonded contractor. Compile all invoices showing the date, name and contact information of the company that performed the work, the details of the job and any guarantee or warranty information. Provide this information to your Real Estate Team to be included as part of the Seller Disclosures.